Police search for Saanich woman
Jan 06 2012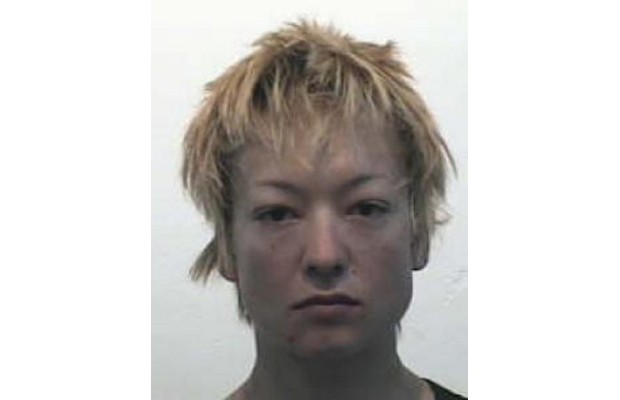 Vanessa Ann Chin
Photograph by:
Supplied photo, Saanich Police, timescolonist.com
Saanich police are looking for a 31 year-old woman who has not been seen since New Year's Eve.
Vanessa Ann Chin, a Saanich resident, was last seen by her grandmother and her family is concerned about her.
Chin is described as Asian, five-feet-six, with a slender build and short, dyed blond hair. She was last seen wearing a green hooded sweatshirt and a black jacket, jeans and brown boots. Chin may be carrying a black backpack.
Investigators believe Chin may be living on the streets or staying at friends. Anyone with information should contact Saanich police at 250-475-4321.
We thought you might also be interested in..