Cougar sighting near View Royal elementary keeps students inside
Jan 13 2012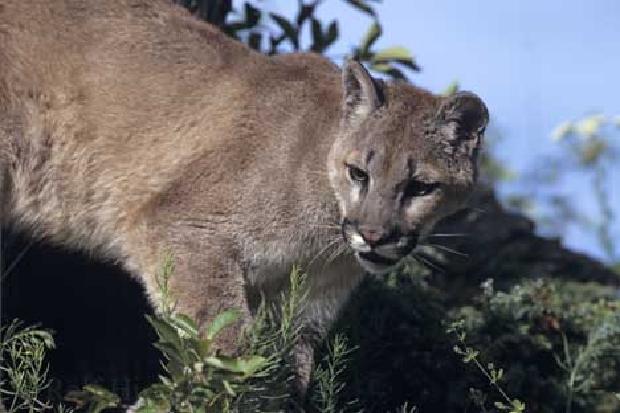 Cougars are common animals on Vancouver Island.
Photograph by:
Files, timescolonist.com
Children at View Royal elementary school were ushered back inside after reports of a cougar in the area Thursday morning.
Elementary school staff called West Shore RCMP around 10:18 a.m. and brought students inside for their safety, said RCMP spokeswoman Cpl. Kathy Rochlitz.
Mounties and a conservation officer searched the area for the cougar, spotted along the blackberry bushes near the railroad track which runs parallel to the school. The cougar was not found.
RCMP also warned staff at Shoreline Community Middle School to keep on the lookout.
Rochlitz said while this is still an unconfirmed cougar sighting, reports of cougars in Saanich and Central Saanich in the last week have people on heightened alert.
Cougar sightings should be reported to B.C. Conservation Service at 1-877-952-7277.
We thought you might also be interested in..