Victoria man convicted of drug trafficking doesn't have to forfeit truck
Jan 27 2012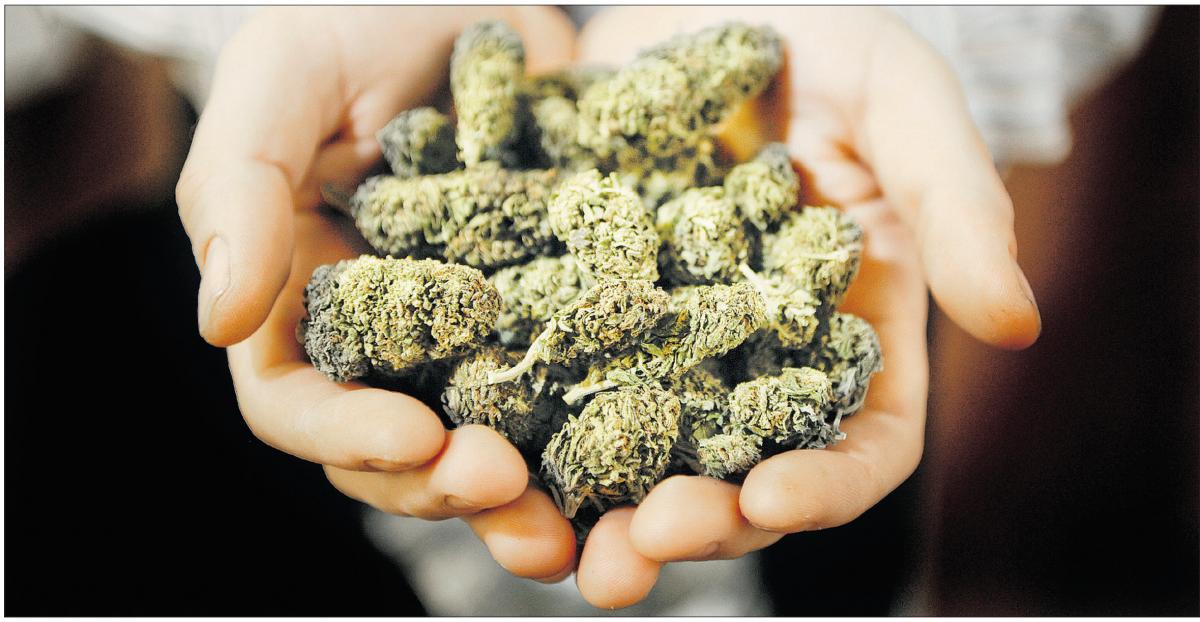 A B.C. judge says a Victoria man convicted of trafficking marijuana (as seen in this unrelated, file photo) won't be forced to turn over his $52,000 truck.
Photograph by:
Bill Keay, Vanoucver Sun, File, Ottawa Citizen; Postmedia News
A Victoria man convicted of trafficking marijuana will not have to turn over his $52,000 truck to the director of civil forfeiture.
Frank Wolff, a retired fire department captain, was caught with the pot after he was stopped in the vehicle for speeding on his way to Williams Lake, B.C., in November 2005.
An RCMP officer smelled burnt marijuana and searched the 2003 Dodge Ram truck finding "eight one-half pound Ziploc bags of marijuana inside a black garbage bag, all inside a duffle-type gym bag," B.C. Supreme Court Justice Robert Metzger said in his judgment this week.
Wolff pleaded guilty to possession for the purpose of trafficking in 2007 and was given a conditional discharge.
At the time of his arrest, the truck was leased, but Wolff bought the vehicle outright after his 2007 conviction, leading the civil forfeiture office to file the claim that "Wolff used the truck as an instrument of unlawful activity."
The government office noted that Wolff claimed the marijuana wasn't his, but refused to identify who gave him the pot or who the intended recipient was.
"He chose not to give the name of Mr. X, citing safety concerns, with the full knowledge that I would draw an adverse inference from his failure to disclose the name of Mr. X," Metzger said.
"Partially as a result, I have found that Mr. Wolff was aware of and benefited, or expected to benefit, from the trafficking activity. His involvement in the offence of possession for the purpose of trafficking was more than technical."
But Metzger rejected the government claim that Wolff had purchased the vehicle with funds from criminal activity or would have committed future crimes using the truck.
And he slammed the civil forfeiture office for going after the vehicle long after Wolff's conviction and only when he paid out his lease.
"I do not agree that it would serve the interests of justice to compel forfeiture of instruments that were not owned at the time the offence was committed," Metzger said. "I am gravely concerned that the director waited until after Mr. Wolff acquired title to the truck before commencing this proceeding."
Metzger ordered the vehicle to be returned to Wolff immediately and said he was entitled to have his legal bill paid.
"I cannot find that the interests of justice would be served to compel the forfeiture of the lawfully acquired funds that Mr. Wolff used to buy out his truck after he was convicted and a sentence was imposed," the judge said. "I decline to order forfeiture of the truck, in whole or in part."
Vancouver Sun
kbolan@vancouversun.com
We thought you might also be interested in..