Former Parksville teen missing from Ontario home could be on Island
Feb 01 2012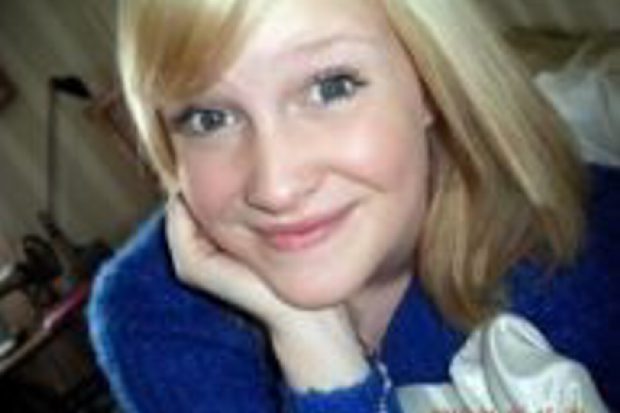 Emma Woods lived in Parksville until moving to Ontario last fall.
Photograph by:
Oceanside RCMP, .
A former Parksville girl who went missing from her Ontario home was found on the Lower Mainland only to vanish again.
Police believe Emma Lokelani Woods, 15, left Mississauga Jan. 11 on a Greyhound bus to get to B.C., where she knows people in Vancouver and Parksville. She lived in Parksville until last fall, when her family moved to Ontario.
Don Woods, Emma's father, was reported to have moved east because he was concerned about some of the people with whom his daughter was associating.
Oceanside RCMP Sgt. Darrell Robertson said it is not known if Emma has made it as far Vancouver Island. Oceanside RCMP issued a news release and circulated Emma's picture, but they are not directly involved in her case right now, Robertson said.
"Initially, we were assisting Peel Regional Police," he said.
Police on the mainland found Emma and handed her over to the Ministry of Children and Family Development, Robertson said. Arrangements were made to put her on a flight back to Ontario, but she fled.
Emma is described as five-foot-five and 137 pounds, with a fair complexion. She has shoulder-length blonde hair — although it could be dyed a different colour — hazel eyes and a nose ring. She was last seen wearing a blue hoodie and black yoga pants.
Anyone with information should contact the Oceanside RCMP at 250-248-6111.
We thought you might also be interested in..