MLA who suffered heart attack plans his return to legislature
Feb 04 2012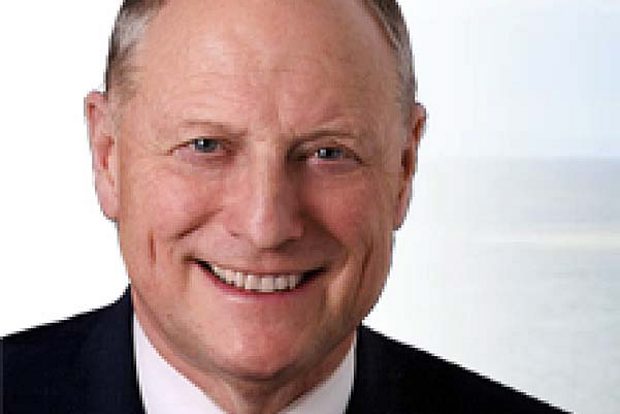 Ron Cantelon said his progress has been good.
Photograph by:
RONCANTELONMLA.BC.CA, .
Veteran Vancouver Island politician Ron Cantelon says he will be back at work at the legislature this month after recovering from a heart attack in October. But whether he will run for another term in office remains an open question.
Cantelon, the Liberal MLA for Parksville-Qualicum and parliamentary secretary for seniors, said he is on the road to recovery, but has to remember to take it slow.
"The progress has been good," he said in an interview.
"The heart rehab program that I'm doing is coming along quite well. It's diet and exercise, but you've got to be careful not to overdo it, that's the big trick. If you're good one day and overdo it, then you take a step backwards."
Cantelon was taken to hospital with what he thought was acid reflux while working in Victoria on Oct. 27. Doctors told him he had had a heart attack and inserted two stents into the arteries near his heart.
"The prognosis was good for a complete recovery, but it takes a while," he said.
The heart attack took him totally by surprise, Cantelon, 68, said. He was at a conference of cardiovascular surgeons in Vancouver two days prior and heard a checklist of potential risk factors, including smoking, drinking, poor diet, diabetes, lack of exercise and high cholesterol.
"I go through these and check them off and think I'm good," said Cantelon. "Two days later, I have a heart attack."
Doctors think a piece of plaque broke off and plugged up an artery, he said.
Cantelon has dropped about 20 pounds during rehabilation. His local community paper, the Parksville Qualicum Beach News, noted that he looked frail during one of his first public appearances in mid-January.
The former City of Nanaimo councillor, with a long history of civic and business work in the community, said he'll get back up to speed on his provincial responsibilities slowly and thinks the structured environment of the legislature, with its scheduled duties and events, should be fine.
The legislature returns Feb. 14.
Full recovery could take as long as a year, said Cantelon, who has five children and two grandchildren. Whether he will run again in the next provincial election in 2013 remains unknown.
"Somewhere in that period I'll say, 'Well I feel good and I'm going to go again,' or not. I'll make a decision then."
rshaw@timescolonist.com
We thought you might also be interested in..