Search on for missing Victroria man
Feb 07 2012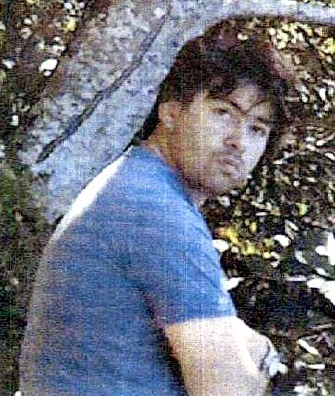 Justin Storms, 35, has been missing since Feb. 2, 2011
Photograph by:
Handout, Victoria Police
Victoria police are looking for a 35-year-old man who has been missing since Thursday and his family is concerned for his safety.
Justin Storms was last seen near his residence on the 1400 block of Fort Street, police said.
Storms is white, about five-foot-eight with a stocky build, and weighs about 200 pounds. He has long brown hair and is usually clean-shaven.
Investigators believe he might have left Vancouver Island, but he is known to frequent area beaches.
Anyone with information is asked to contact the police at 250-995-7654.
We thought you might also be interested in..