New boss at Our Place to mix business with charity
Feb 09 2012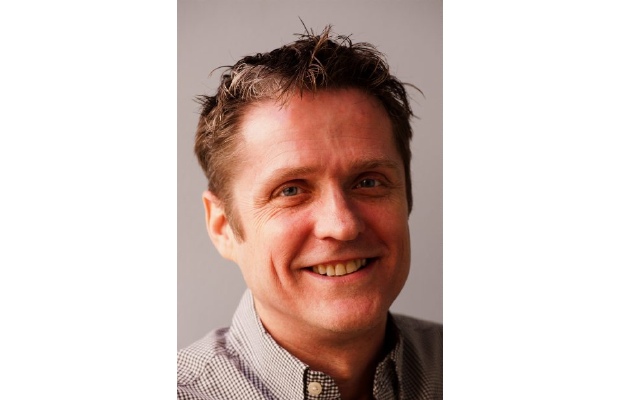 Don Evans
Photograph by:
Noel MacDonald, Supplied photo, timescolonist.com
Over two decades, Don Evans has moved between the corporate and non-profit worlds. As the newly appointed executive director for Our Place, he plans to use skills from both sectors.
Evans, 49, will take over the reins of Our Place March 1. He is moving into the position at a time when the Pandora Avenue dropin centre is struggling to wrestle down a deficit that is likely to be almost $250,000 by the end of the fiscal year.
"I want to combine my corporate business skills with my passion for social justice issues," Evans said.
"They are having some financial challenges and I have a background in fundraising, so I think I can help," he said.
With a background as an investment adviser and vice-president of communications for two pharmaceutical companies, Evans balanced corporate work with volunteering for a variety of organizations in Vancouver's Downtown Eastside and then decided to move to the non-profit side.
"I was looking for something a little more meaningful," said Evans, whose most recent position was co-executive director with First United Church in Vancouver, which provides many of the same services as Our Place.
"This is a good move for me," he said.
"I was impressed with the staff and the way they greet people. They just treat people like family."
Evans takes over the position vacated by Sandra Danco, who left in November after only four months. A larger shadow is cast by previous executive director Rev. Al Tysick, who achieved almost legendary status among homeless and addicted clients.
Shannon Renault, Our Place Society board chairwoman, said the selection committee was impressed by Evans's keen analytical skills and passion for the work. "He knows the environment and the issues that we work with, but, definitely, having that business background, particularly in financial management is a huge benefit to any non-profit," Renault said.
The board is reviewing all Our Place activities with a view to cost-cutting, Renault said.
"The truth is that everything we are doing has to be on the table for consideration," she said.
One problem is that Our Place has continued to serve breakfast to clients, even though the service is no longer funded by the city, Renault said.
Opening at 7 a.m. and serving breakfast helps clients and also helps the city as it means people have somewhere to go early in the morning, she said.
jlavoie@timescolonist.com
We thought you might also be interested in..