Saanich's talks over homicide unit drag on
Feb 16 2012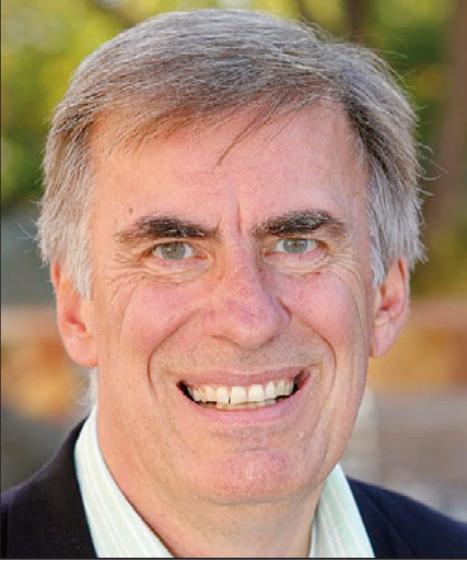 Mayor Frank Leonard said savings will be found in Saanich's 2012 budget.
Photograph by:
Bruce Stotesbury, Times Colonist, Times Colonist
Saanich police will not join the Island's homicide unit until late this year, as negotiations with the RCMP drag on.
The department said in November it would join the Vancouver Island Integrated Major Crime Unit, which would give it access to a team of experienced homicide detectives who can flood an investigation with resources from across the Island or Lower Mainland.
Saanich mayor Frank Leonard said the RCMP has provided ballpark estimates on how many officers would be seconded to the unit.
But negotiations around a memorandum of understanding continue, Saanich police spokesman Sgt. Dean Jantzen said.
"These processes take time," Jantzen said. "Given the significant cost in both dollars and personnel, we want to ensure that it is done right."
The RCMP does not have a set formula for joint-force operations. Each municipality works out a deal on a case-by-case basis.
The Vancouver Island Integrated Major Crime Unit has 18 officers - six from Victoria, two from West Shore RCMP and 10 from Island RCMP detachments. Victoria police said the six officers and one civilian support member cost them $900,000 a year, including salaries, benefits, overtime and vehicles.
Some departments, such as Central Saanich police, pay a portion of the unit's annual budget, but do not contribute officers.
The Saanich police board recently revised its 2012 budget request to ask for a 3.67 per cent increase on the $25,401,000 Saanich police budget. That is down from the original 5.9 per cent increase and will not allow for any new hires.
Since Saanich police are joining the major crime unit midway through the budget year, they will pay for it by finding savings elsewhere, Leonard said.
"It's quite likely that whenever we join VIIMCU, if it's September, October or November, that should be accomplished in the 2012 budget and council will be aware that the 2013 budget will need more funding."
Saanich is the largest municipality in the region, with a population of 108,000 policed by 154 officers.
Saanich was the only police force in Greater Victoria to opt out of the unit when it was formed in 2007. Deputy police chief Mike Chadwick said at the time Saanich police could solve murders on their own.
Months later, on Feb. 2, 2008, 24-year-old real estate agent Lindsay Buziak was stabbed to death in a Gordon Head home in a suspected murder-for-hire plot.
Buziak's father criticized the department, saying the larger supply of resources from the integrated unit could have been crucial in helping catch her killers.
Saanich police have said their decision to join the unit had nothing to do with the unsolved killing.
Saanich police are also investigating the possible homicide of Shannon Rogers, 26, whose body was found in Colquitz River park on June 12 last year.
Officers are waiting for the forensic autopsy report and have yet to say whether foul play is involved.
kderosa@timescolonist.com
We thought you might also be interested in..