Funding freeze is the same as a cut, schools boss says
Feb 23 2012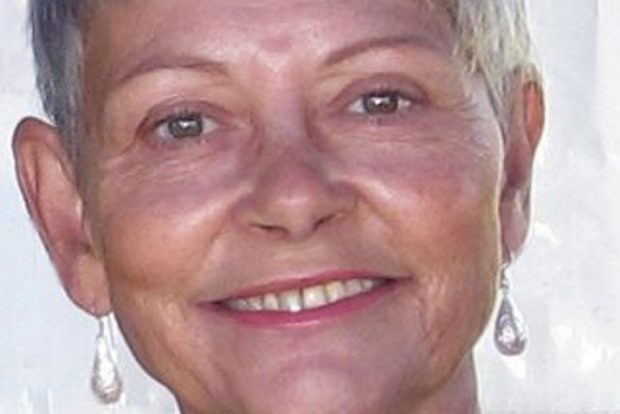 Peg Orcherton said she was "disappointed" by the freeze on "block funding."
Photograph by:
. , Handout
The B.C. budget drew mixed reaction from school boards on the lower Island Wednesday.
Greater Victoria board chairwoman Peg Orcherton welcomed news of $165 million over three years to better assist students with special needs. She said Victoria could get about $1 million of that money in the first year.
But Orcherton said she was "disappointed" by the government's decision to freeze "block funding" for districts at $4.7 billion.
Orcherton said a freeze is the same as a cut when hydro and other costs continue to rise. She noted, for instance, that the board will have to cover a four per cent hike in Medical Service Plan premiums for its employees in 2013 without any new money.
"That's another cost that we have to absorb," she said. "So where is that coming from? They're giving us some money on one hand, but on the other hand they're taking away.
"I wasn't overly impressed, shall we say."
Saanich school board chairman Wayne Hunter agreed with Orcherton that rising costs in the face of a budget freeze will likely mean more cuts in his district. "We have to find the money somewhere," he said. "The problem is, with a declining enrollment district, there really isn't a lot of help that we can see other than restricting our services."
Hunter said previous boards have been searching for savings for years. "I think they've turned over just about all the leaves."
The situation is less dire on the West Shore, where the student population continues to grow at a rapid rate. More students means more money and more flexibility to absorb increases like the MSP hike, which is expected to cost the district about $50,000 a year.
"Unfortunately, it will affect what we are able to put into classrooms," Sooke district chairwoman Wendy Hobbs said. "But we're a growing district, so it's not going to affect us as much as the other districts who aren't growing."
Education Minister George Abbott acknowledged Wednesday that school districts will continue to face tough decisions in the coming years.
"These are challenging times," he said. "The very modest way in which the education budget increased doesn't take away the challenging issues that school boards have."
But he said B.C.'s economy is better positioned than most to recover, precisely because the Liberal government has held the line on spending.
"So it may not take away all the tough decisions that have to be made, but I think it's vital that British Columbia, compared to Ontario, compared to many jurisdictions in the world, are where they are because we've exercised some discipline."
However, NDP critic Robin Austin said students will pay the price. He estimated that districts across the province will have to make about $100 million in cuts to cover rising costs.
"It's going to mean more cuts after about 10 years of already having to make lots of cuts," he said.
The $165 million for special needs students fails to make up for damage done to the education system in recent years, Austin said. "It's like taking a whole bunch of money away from the system and giving you pennies back."
lkines@timescolonist.com
We thought you might also be interested in..