Man fit to face trial over Sooke mother's death
Feb 24 2012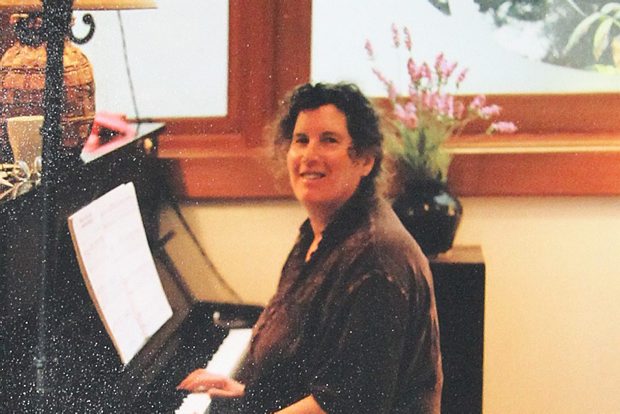 Sarah Nickerson was a talented pianist, friends said.
Photograph by:
Diana Cooper , .
A 21-year-old Sooke man charged with the second-degree murder of his mother, Sarah Nickerson, has been found fit to stand trial.
However, Victoria provincial court Judge Evan Blake has ordered a second assessment to determine whether Alexander Conte was suffering from a mental disorder at the time of the alleged offence, which would exempt him from criminal responsibility.
Blake ordered that the assessment take place at the Forensic Psychiatric Hospital in Port Coquitlam over the next 30 days.
Conte is to appear in court again on March 22.
On Thursday, he appeared to be more alert than previously when he appeared by video in Western Communities provincial court. Conte sat quietly, half-smiling, staring into the camera during the proceedings.
He was arrested Jan. 8 at his mother's mobile home on Otter Point Road in Sooke after police received a call for assistance. When officers arrived at Nickerson's home, they found her body and arrested Conte for murder.
On Jan. 12, a provincial court judge ordered an assessment to determine if Conte was fit to stand trial. The court granted an extension of the order on Jan. 19.
Crown prosecutor Christine Lowe received an assessment that Conte was fit on Feb. 16.
On Thursday, Conte's lawyer, Bill Heflin, filed an agreed statement of facts — which are protected by a publication ban — and asked for the further assessment, which was granted by Blake.
ldickson@timescolonist.com
We thought you might also be interested in..