Behind the tweed curtain, a coup for chickens
Mar 07 2012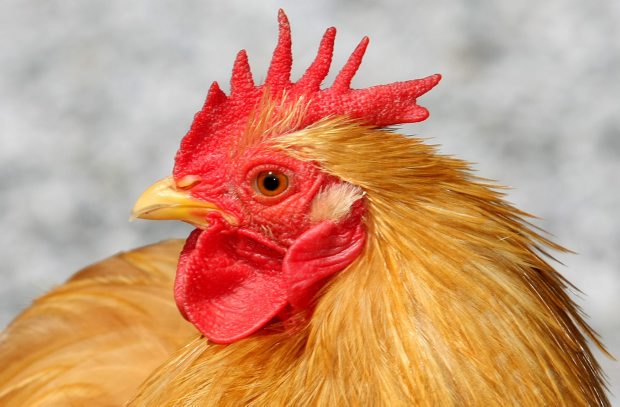 If Oak Bay follows Saanich, raising chickens will be allowed on lots of all sizes.
Photograph by:
Bruce Stotesbury , timescolonist.com
Oak Bay council is loosening some of its restrictions around raising chickens.
Councillors have instructed staff to redraft bylaws that will eliminate the minimum lot size needed for people to keep hens.
Councillors also agreed to suggestions that the bylaw specify people be allowed to purchase pullets - hens about four to six months in age - in the hope of reducing the problem of people buying young chicks only to later discover they are roosters.
Roy Thomassen, director of building inspection, told the councillors Oak Bay has had only two complaints regarding chicken coops. That compares to about 10 to 20 a year in both Victoria and Saanich. Most of those complaints involve noise, smell and roosters.
Coun. Kevin Murdoch said it's probably best to trust people to do the right thing and deal with complaints as they come up.
Oak Bay's current animal control bylaw specifies that the minimum single-family lot size needed for someone to keep chickens is 745 square metres. Under the existing bylaw, someone can keep five hens on a lot between 745 and 1,858 square metres; eight on a parcel between 1,858 and 4,047 square metres; and 10 on a parcel larger than 4,047 square metres.
Councillors agreed to recommendations that Oak Bay mimic Saanich's regulations, which state that residents can keep up to five chickens on parcels less than 1,114 square metres and 10 on larger lots.
The rear and side lot setbacks for coops will be reduced to 4.6 metres from six metres and a new rear lot setback of two metres will be established where a property line abuts a lane.
Coop size requirements will also be introduced. Each hen must have 0.37 square metres of floor area, and coops can be no bigger than 9.8 metres and two metres in height.
bcleverley@timescolonist.com
We thought you might also be interested in..