Still no word on transit appointments
Mar 09 2012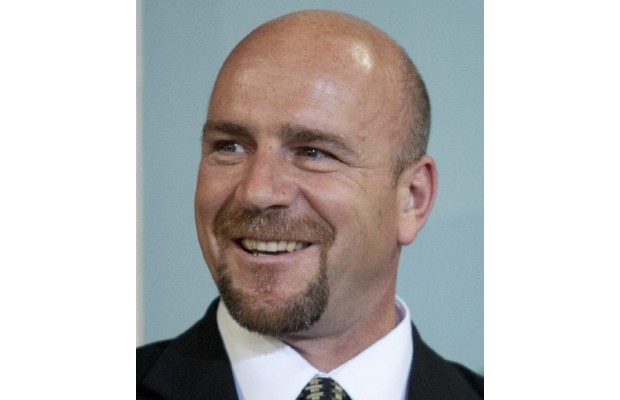 Transportation Minister Blair Lekstrom originally said the appointments would be made by the end of February.
Photograph by:
Darren Stone , timescolonist.com
B.C. Transportation Minster Blair Lekstrom is taking heat for the delay in appointing members to the Victoria Regional Transit Commission.
NDP MLA Rob Fleming slammed the minister for taking more than three months to name the four new members, saying there will be little time to come up with a transit budget by the March 31 deadline.
The commission has sat in limbo since the Nov. 19 municipal election, which saw just three commission members returned to office. Victoria Mayor Dean Fortin, Saanich Mayor Frank Leonard and Saanich Coun. Susan Brice are the only commission members to return, but they cannot make any decisions without a quorum of four members.
Lekstrom originally said members would be appointed by the end of February at the latest. He was unavailable for comment Thursday, but communications staff in his office said the names could be released as early as today.
"They don't respect the job the commission members do, obviously, because they're not giving them the proper time to be appointed and carefully review the decisions they are expected to make for the Capital Regional District's taxpayers and transit users," Fleming said.
Lekstrom could apply to the provincial lieutenant-governor to extend the transit budget deadline, should the commission be unable to meet it.
Leonard said he has become frustrated with the delay. He has seen the provincial government make the appointments within days of previous elections and questions why the process has taken more than three months.
"It's a serious concern. We're not in a position to even pass a budget," he said. "I assume the minister's done what he needs to do, but suspect the vetting and bureaucracy is holding it up a bit."
Leonard is also eagerly waiting for the provincial government's independent review of the entire B.C. Transit system. He has long pushed to transfer transit authority from the province to the municipalities.
"The minister did agree that the independent review of B.C. Transit will include specifically the proposal to replace the commission with the CRD board," said Leonard.
Ministry staff could not confirm when that review would be completed, but it is expected this year.
dspalding@timescolonist.com
We thought you might also be interested in..