RCMP identify body found in ditch near Comox
Mar 10 2012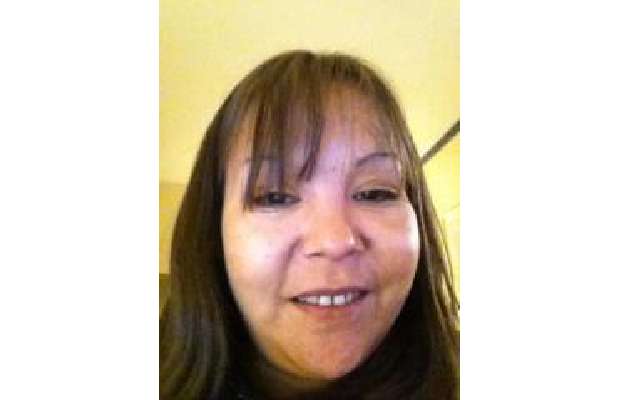 RCMP have confirmed the body found at the side of the highway in Campbell River Friday is that of 33-year-old Elizabeth Marie Lagis, a Kingcome Inlet resident
Photograph by:
Supplied photo , timescolonist.com
RCMP have confirmed the body found at the side of the highway in Campbell River Friday is that of 33-year-old Elizabeth Marie Lagis, a Kingcome Inlet resident who has been missing since Wednesday.
Mounties from Campbell River and Comox RCMP, investigators with the Vancouver Island Integrated Major Crime Unit, forensic investigators and the B.C. Coroner continue to probe Lagis's death but police have not yet said whether her death is considered suspicious.
They have not released the cause of death or said how long the body might have been in the ditch beside Highway 19 near Comox.
Lagis travelled to Campbell River for medical appointments Tuesday and Wednesday, but never showed up for the Wednesday appointments.
Lagis was staying at the Town Centre Motel and last spoke with her family on the phone at 10:30 p.m. Tuesday.
Police are narrowing in on a four-hour window between 10 p.m. Tuesday and 2 a.m. early Wednesday morning during which time they believe something might have happened to her.
Anyone who saw Elizabeth Lagis in Campbell River on March 6th, between 10:00 p.m. and 2:00 am March 7th is asked to call the Campbell River RCMP at 250-286-6221. Investigators also want to talk to anyone who saw anything suspicious on Highway 19, near Hamm Road, during these times.
kderosa@timescolonist.com
We thought you might also be interested in..