Federal funding for E&N could be coming, MPs say
Mar 14 2012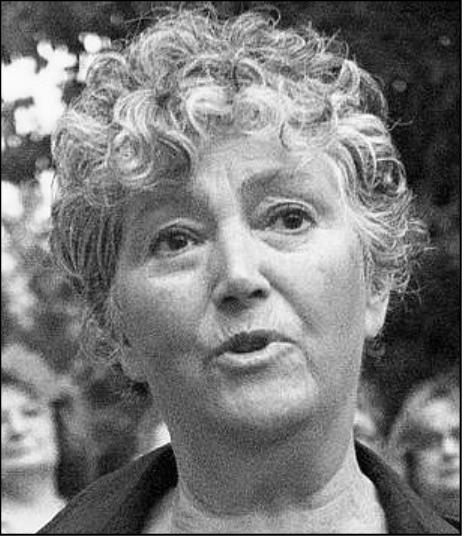 MP Denise Savoie: "Some optimism" on funds.
Photograph by:
Darren Stone, Times Colonist , Times Colonist
A glimmer of optimism has emerged in the lengthy fight to restore the E&N Railway.
Politicians in Ottawa anticipate the federal government could make an announcement in the coming weeks regarding funding for the decaying line.
The Island Corridor Foundation has been waiting for a response to its request for $7.5 million, which would match the amount already promised by the province. The money is needed to repair the line, which has been deemed unsafe.
"I have been working relentlessly on this file and, yes, we are expecting an announcement very soon," said Nanaimo-Alberni MP James Lunney, who supports restoring the line.
His comments were echoed by Victoria MP Denise Savoie. She has spoken to Transportation Minister Denis Lebel, and though there was no definitive response from him, she said there are signs money could be on its way.
"I guess I've been getting vibes that there may be something coming." she said. "I've wanted to be cautious about it, so I wasn't intending to say this publicly, but I have some optimism that a positive announcement is coming."
The corridor foundation's chief operating officer, Graham Bruce, has been told the funding request will be answered before the end of March.
Bruce suspects a recent assessment of infrastructure along the 289kilometre rail corridor might have helped the government make a decision.
The report shows the corridor's bridges and trestles are in good condition, Bruce said. The document should be released to the public in the coming weeks.
dspalding@timescolonist.com
We thought you might also be interested in..