Saanich ranked well ahead of Victoria among best Canadian cities to live in
Mar 21 2012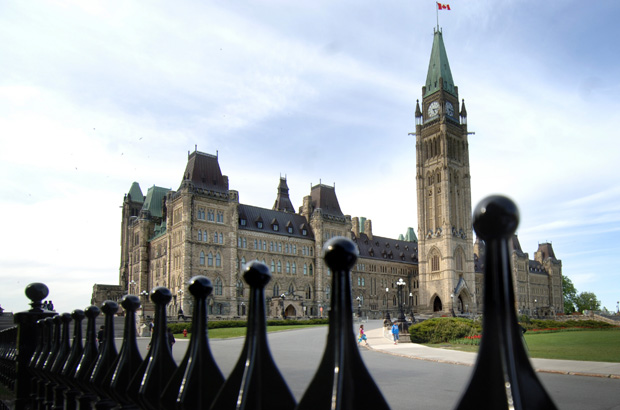 Money Sense Magazine's Top 10 places in Canada to Live: #1, Ottawa.
Photograph by:
Archive , Calgary Herald
Click here to see the top and bottom ranked cities
Saanich overshadows neighbouring Victoria when it comes to the latest ranking of Canada's best cities to live in.
Victoria once held the No. 2 slot on the list of the most livable cities produced by MoneySense magazine, but B.C.'s capital city plummeted to 35th, while earning a fourth-place slot as one of the best places to retire. Neighbouring Saanich debuted this year at No. 15.
Victoria's drop is largely attributed to a new system for calculating the country's larger urban centres. Cities like Ottawa and Victoria were separated from larger suburban communities, meaning Saanich was scored on its own for the first time.
"I don't know how much it reflects on Victoria. Typically what happens when we break out suburbs, downtown areas drop," said Sarah Efron, managing editor at MoneySense. "Suburbs have cheaper housing and salaries are as high as those in downtown areas."
The magazine's rankings removed suburban communities — with populations greater than 50,000 — from Census metropolitan areas as defined by Statistics Canada. Cities like Windsor and Winnipeg do not have suburbs of that size.
We thought you might also be interested in..