Slippery roads reported throughout Greater Victoria Wednesday morning
Mar 21 2012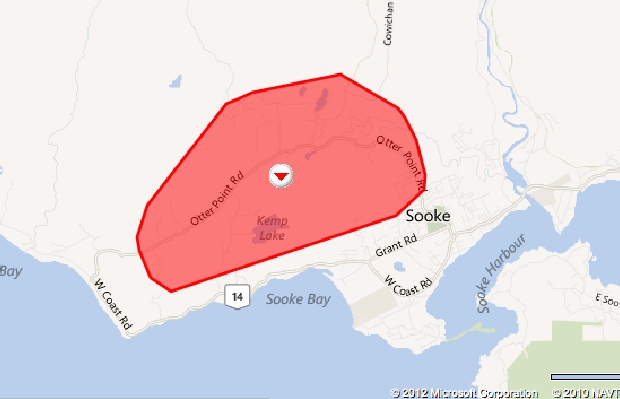 Power was out to 657 homes after a car hit hydro poles
Photograph by:
B.C. Hydro , timescolonist.com
Police were warning of slippery roads on local streets Wednesday morning.
In Saanich, police were called to a number of collisions attributed to the icy conditions.
It was not clear if weather was factor in a morning crash on Otter Point Road in that saw a vehicle hit a power pole, knocking down power lines. Power was out in the surrounding area to 657 homes.
Otter Point Road was open to single-lane alternating by mid-morning, with a full opening expected by about 2 p.m.
We thought you might also be interested in..