Police issue Canada-wide warrant
Mar 28 2012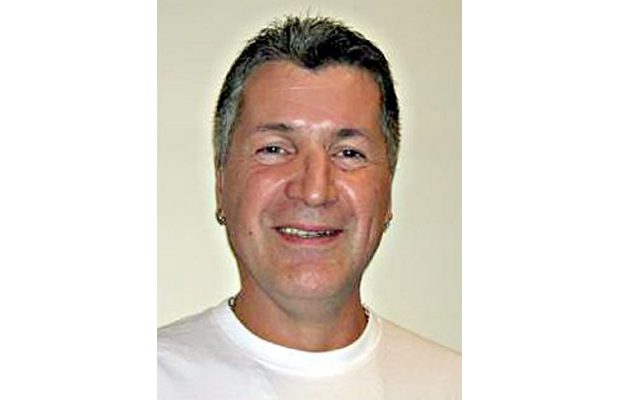 Guy Gene Tomoff didn't return to his halfway house in January.
Photograph by:
Supplied photo , timescolonist.com
Victoria police issued a Canada-wide warrant for a 50-year-old Ladysmith man who is serving time for tying up and robbing a woman in a Nanaimo pub in 2009.
Guy Gene Tomoff, a federal parolee in the middle of his third sentence for robbery, didn't return to his Victoria halfway house in January.
Det. Shawn Robson, of the department's High Risk Offender unit, said police have received a tip Tomoff is in Victoria.
Tomoff is described as a First Nations man, six feet tall and about 215 pounds with green eyes and short grey hair.
Anyone with information about Tomoff's whereabouts should contact Robson at shawn.robson@vicpd.ca or call 911.
We thought you might also be interested in..