Victoria police hunt missing girl
Mar 31 2012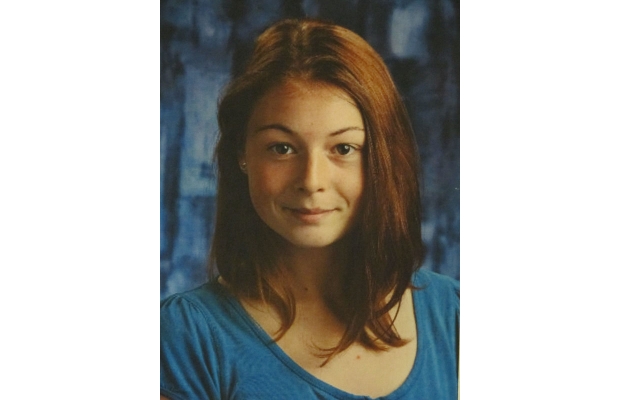 Victoria police are looking for 17-year-old Kayla Holmes, who has been missing since Thursday night.
Photograph by:
Handout , VicPD
Victoria police are looking for a 17-year-old girl who has been missing since she ran away from her James Bay home Thursday night.
Kayla Holmes hasn't been seen or heard from since she left her home. She did not attend class at Victoria High School on Friday, police said.
Victoria resource officers were at the high school Friday trying to locate her and talk to friends but no one interviewed had any information.
Her parents are concerned for her safety.
"It doesn't appear to be a simple runaway," said police spokesman Mike Tucker. "There are some other factors that lead us to be concerned about her well-being and whereabouts."
Tucker said the disappearance was uncommon behaviour for Holmes.
Holmes is described as a white woman with light brown, shoulder-length hair and brown eyes. She was last seen wearing a grey hoodie with a faux fur trim, a leather jacket, slim-fit black jeans and black running shoes with white laces.
Anyone with information is asked to call Victoria police at 250-995-7654.
We thought you might also be interested in..