Missing Sooke man found dead
Apr 05 2012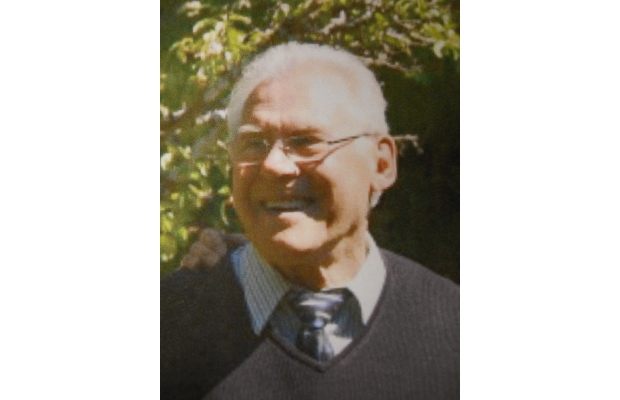 Thomas (Tad) Woods
Photograph by:
Handout , Courtesy
The body of a missing East Sooke man was found Wednesday on the shore of Anderson Cove, bringing an intensive five-day search to a sad ending.
Thomas (Tad) Woods, 76, went missing March 30 after he failed to show up at this daughter's home on the West Shore.
His body was found in a cove off East Sooke Road, west of Gillespie Road.
There is no indication of foul play in Woods's death, said Staff-Sgt. Steve Wright of Sooke RCMP.
About 40 searchers scoured the area near his Gillespie Road home, including the Galloping Goose trail.
The cause of death was not immediately available. The B.C. Coroners Service and Sooke RCMP are investigating the death.
We thought you might also be interested in..