Comox man re-arrested after six hours of freedom
Apr 22 2012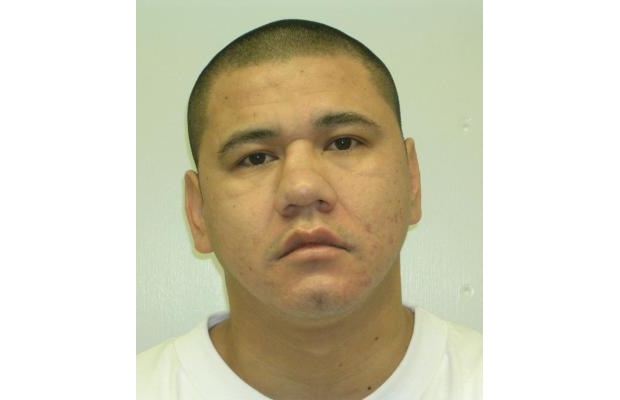 Comox RCMP have issued a "public interest notification" regarding Adrian Julian Wilson, who has been released from jail and will be living in the Comox Valley.
Photograph by:
Supplied photo , timescolonist.com
A man whose release from jail prompted public notification from the Comox Valley RCMP was re-arrested after just six hours of freedom.
Adrian Julian Wilson, 33, has a criminal record that includes sex-related offences and robbery. Police gave notice Thursday that Wilson planned to in the Comox Valley, but he was back in custody the later that day.
Wilson is alleged to have breached a condition of his release that calls for him to stay away from alcohol. He had been monitored by Comox officers and was picked up at the Nanaimo bus terminal, before reaching the Comox area.
Wilson is scheduled for a Monday appearance in Courtenay provincial court.
We thought you might also be interested in..