Central Saanich woman, 19, missing
Apr 24 2012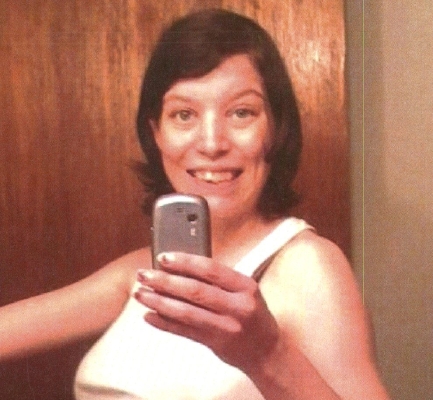 Michelle Sanford: missing
Photograph by:
Courtesy , Handout
Central Saanich police have issued a bulletin about a missing 19-year-old woman who has not been seen for several days.
Michelle Sanford is six months pregnant and has shoulder-length brown hair, green-blue eyes and a crooked front tooth. She is five-footnine and weighs 120 pounds, and might be wearing a puffy, olive-green jacket, brown-andwhite pants and red-and-white running shoes.
Anyone with information is asked to contact Central Saanich police at 240-652-4441 or Crime Stoppers at 18002228477.
We thought you might also be interested in..