Body of missing Saanich woman found at Mount Washington
Apr 26 2012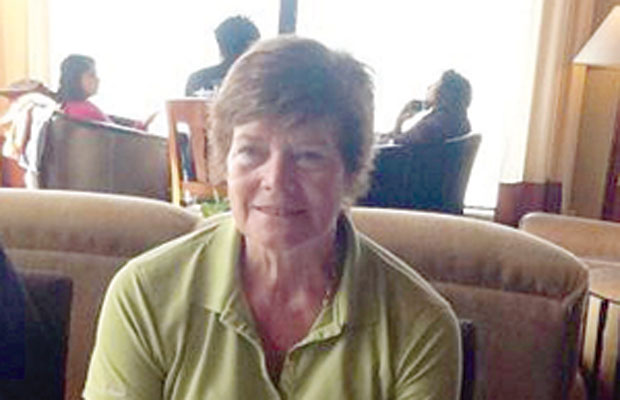 Shirley Burstall, 75, was last heard from on April 5
Photograph by:
Family photo, via Saanich Police Department, ...
The body of Shirley Burstall was located about a kilometre from where her car was parked off Strathcona Parkway on Mount Washington, family members said on Facebook Wednesday evening.
"It wasn't the outcome we wanted," said Chris Burstall, Shirley's daughter, after being notified by police.
"We really wanted to thank the searchers, the RCMP and the Saanich police — they've been amazing."
It's not yet clear how Burstall died but the discovery of her body brings a sense of closure to family that they wouldn't have if her body was never found, said Chris.
Burstall, 75, left home in Saanich on March 31 after a disagreement with a family member. She indicated she was driving to Tofino, and investigators determined she stayed in Chemainus April 1-4.
But Burstall never arrived in Tofino and her whereabouts remained a mystery until her silver Mazda Protege was found Monday on a gravel road off Strathcona Parkway.
Her purse was found in the trunk and everything appeared in order, said police.
The discovery of the car prompted a massive ground search of the immediate area involving volunteers with dogs, helicopters and trained ground searchers.
There were reports Wednesday that Burstall's car had been spotted by someone on April 5 who reported it to the Comox Valley RCMP, but an officer driving through the area failed to see it.
Burstall's death is under investigation by the RCMP and the coroner's office.
smcculloch@timescolonist.com
We thought you might also be interested in..