Poor directions blamed for delay in finding missing woman's car
Apr 27 2012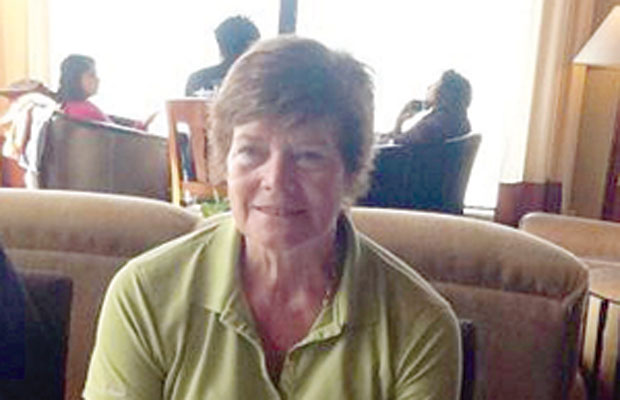 Shirley Burstall, 75, was last heard from on April 5
Photograph by:
Family photo, via Saanich Police Department , ...
A sighting of a car owned by a missing Saanich woman was reported to Comox Valley RCMP in early April, but poor directions contributed to a delay in it being located.
The body of Shirley Burstall, 75, was located Wednesday evening, almost three weeks after police believe her Mazda Protege was first parked on a gravel road off Strathcona Parkway.
The car was found Monday. An exhaustive search of the area involved RCMP, search-and-rescue volunteers and members of the public. The cause of death has not been released.
Burstall left her Saanich home March 31 and said she was going to Tofino. Investigators determined she was in Chemainus April 1-4.
On April 17, an off-duty officer was given second-hand reports that a car similar to Burstall's had been seen days earlier parked off the parkway, said Const. Dean Biollo of Comox Valley RCMP.
The information was forwarded to the detachment and an officer checked out the area where the car was believed to be located.
He could not see the vehicle. The officer then checked an adjacent gravel road and found nothing there, either.
"We do believe that the witness did, in fact, see the vehicle that we were looking for; however, the directions provided to the officer were not completely accurate," said Biollo in an email.
That area of Strathcona Park has numerous logging roads and hiking trails, he said.
Investigators believe that Burstall's car was parked off the Strathcona Parkway on April 5 and remained there until it was discovered and removed by police this week.
Burstall's death is under investigation by the RCMP and the coroner's office.
smcculloch@timescolonist.com
We thought you might also be interested in..