Saanich students and teachers to get two-week March break in 2013
May 03 2012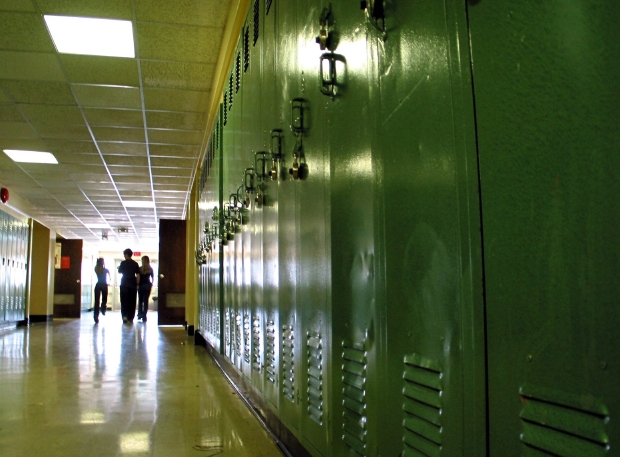 Students and teachers in Saanich will get a two-week March break next year.
Photograph by:
... , timescolonist.com
Saanich students and teachers will get a two-week spring break next March as part of a balanced budget package approved by school trustees.
The board approved the extended holiday in a tight vote at a special budget meeting Wednesday night.
Spring break will now start March 11 and run to March 22. School days will be extended by eight minutes the rest of the year to make up for the lost week.
The move aligns the district with Greater Victoria and other jurisdictions around the province. The Sooke school district has decided to stay with a one-week break next spring.
Saanich expects the expanded holiday to save $150,000 and help the district balance its $69-million operating budget for 2012-13.
The district has been forced to look for savings and find new ways to boost revenue in the face government funding that fails to cover rising costs. In addition, the district's government grant is expected to drop by nearly $1 million next year with the student population projected to dip by 250 students.
Besides moving to a longer spring break, the district plans to increase revenue by recruiting more paying international students. It also will cut 11 teaching jobs due to falling enrollment and the government's move to eliminate district class-size averages.
Meanwhile, the board defeated a motion to use some of its $500,000 contingency fund to restore elementary counselling and library services that have been reduced over the years.
Board chairman Wayne Hunter said there is widespread support for tackling the problem. But the board majority also felt it was important to wait and see whether there are further cost pressures in the fall.
"That was the only reason the motion did not carry the floor," he said. "We just thought that we need to plan for some surprises and in September we'll know exactly how many youngsters are in front of us."
lkines@timescolonist.com
We thought you might also be interested in..