Homeowner's son charged in Colwood fire
May 16 2012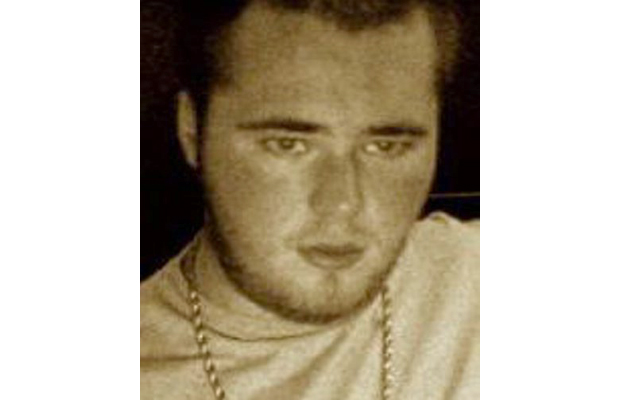 Chris Boyle, 20, remanded until May 31.
Photograph by:
Via Facebook , timescolonist.com (May 2012)
West Shore RCMP have confirmed a home at 3116 Antrobus Cres. in Colwood was torched on purpose.
The investigation showed someone poured gas onto a backyard pool heater and set it ablaze, said RCMP spokesman Sgt. Max Fossum at a press conference Tuesday. That caused "an extremely hot fire" that spread to the exterior wall, into the back part of the house and up through the roof. A backyard gazebo was destroyed.
Chris Boyle, 20, a son of the homeowner, appeared in Western Communities court on Tuesday charged with arson damaging property and arson to inhabited property. He was remanded into custody until an appearance by video May 31.
Colwood fire inspector John Cassidy said Monday that investigators suspected arson because of how quickly the fire started.
Insurance inspectors were at the house Tuesday but would not provide a damage estimate or say whether the home would be inhabitable again. A private security guard was parked outside the home.
Neighbours called 911 about 7: 25 p.m. Sunday after they saw flames and black smoke coming from the home, which backs onto Colwood Creek Park.
Chris's brother, 22yearold Matt Boyle, was sleeping when the fire started and was roused by the family dog, Schultzy, who started barking. Matt was treated in hospital for smoke inhalation.
West Shore RCMP don't know whether the fire was set with the knowledge that someone was sleeping inside.
One neighbour, who did not want to give her name, said when they saw the flicker of flames, her husband rushed over to the house to make sure no one was inside. But when he tried to open the front door he found it locked. He tried to go around the back of the house but he was beaten back by the flames.
The two adult sons were the only ones authorized to be in the house while their father, Greg Boyle, was away, but Fossum said there was a family dispute and Chris had been kicked out of the house.
Greg, who runs a leasing company, left for Peru on Friday for a vacation with his teenage daughter.
He called West Shore RCMP on Saturday afternoon from Peru to report that his sons were having a party, information he received from a neighbour.
West Shore RCMP were at the house May 5 in response to a domestic dispute between Chris and his dad. No one was arrested or charged in the incident; Greg told relatives and family friends he was running out of options to control his son.
Several neighbours have expressed frustration with the sons' loud parties.
kderosa@timescolonist.com
We thought you might also be interested in..