Abbott's ultimatum: Cut or be fired
May 18 2012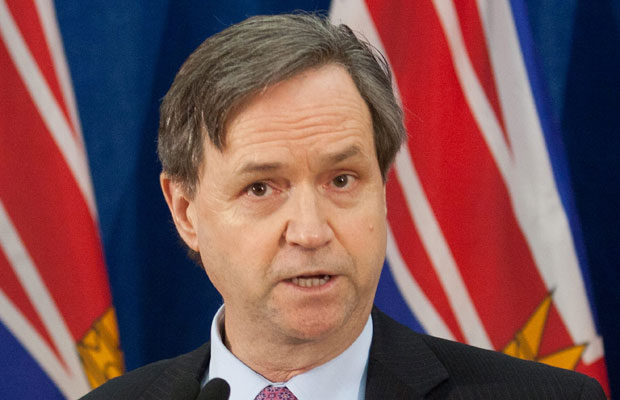 Education Minister George Abbott: "They're big kids."
Photograph by:
Darren Stone , timescolonist.com
Education Minister George Abbott said Thursday that he will fire the Cowichan school board if trustees proceed with plans to submit a deficit budget.
The board voted 5-4 Wednesday to approve a financial plan for 2012-13 that is more than $3.7 million in the red.
They have until June 30 to submit the budget to the government, and if they do, Abbott said he will remove them and send in a team of people to work with district staff.
"They're big kids, as we're big kids here, and they'll make their decisions," he said. "If it is their decision, at the end of all this on June 30, to submit a deficit budget, the remedy in the School Act is clear, and that is the board will be relieved of their duties."
The School Act requires school boards to submit balanced budgets. But a majority of Cowichan trustees say the same law also requires them to provide a quality education, and that they can no longer do that while continuing to cut the district's budget.
They refer to the deficit budget as a "restoration budget" because it would return some of what has been lost over the years, including teacher-librarian time and intensive behaviour teachers.
Board chairwoman Eden Haythornthwaite, who voted with the majority, said trustees will try to muster community support for their position.
"The more community voice we have behind us, the more likely it is we can actually make a deal with the government and not get [fired]," she said. "I mean, we don't want to be fired."
Abbott said he hopes that it won't come to that. He noted that the Saanich school district passed a deficit budget last year, but after a series of discussions, ended up submitting a balanced one.
"I expect that Cowichan will as well," he said. "But, you know, if they don't, the remedy is very clear," he said.
- with files from Rob Shaw lkines@timescolonist.com
We thought you might also be interested in..