Disappearance baffles family
May 18 2012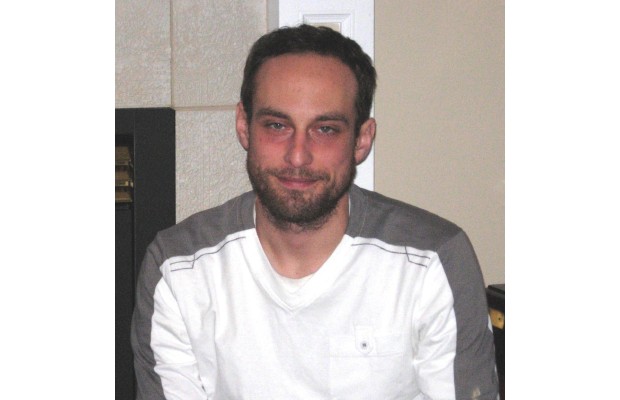 Daniel Gandza, 32, was last seen on April 27 in Fernwood.
Photograph by:
Handout , timescolonist.com (May 2012)
Victoria police are using social media to spread the word about a man who went missing three weeks ago.
Daniel Gandza, 32, was last seen leaving a friend's house in Fernwood on April 27. He never arrived home, did not report to work as a painter and has had no contact with family or friends.
His family reported him missing in early May. Gandza's family told police it's out of character for him to not be in touch.
Police say they have exhausted all their leads and it seems no one has seen Gandza.
His family has put up posters and Victoria Police are spreading the word using their Twitter feed @vicpdcanada and the hashtag #FindDaniel. "We're certainly trying any avenue we can," said police spokesman Const. Mike Russell. "Because right now, all the leads we've had aren't coming to fruition."
Gandza is known to go on camping and hiking trips in East Sooke Park, Mount Douglas Park and Mount Finlayson.
He is described as six feet tall with a slender build. He has short blond hair and green eyes.
Anyone with any information should call Det. Paul Spencelayh at 250-995-7259.
We thought you might also be interested in..