Times Colonist reporter wins award
Jun 02 2012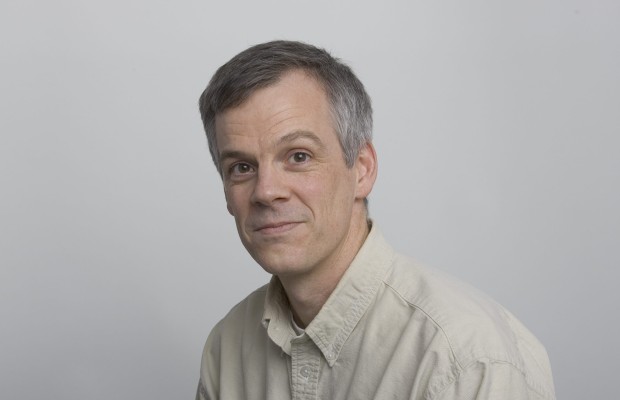 Lindsay Kines exposed mistreatment of people with disabilities.
Photograph by:
Darren Stone , timescolonist.com
Times Colonist reporter Lindsay Kines received a national award Friday for stories that exposed the B.C. government's mistreatment of people with developmental disabilities.
In awarding Kines the first President's Award for outstanding journalism from the Canadian Association for Community Living, past-president Bendina Miller said his coverage "cast a light on injustices which had been suppressed and hidden, and exposed official complacency."
"This coverage brought to the public eye budget cuts, financially driven shutdowns of group homes, growing waitlists and threats to supports and services for people with developmental disabilities in B.C."
The public exposure forced the provincial government, which had long denied that it was forcing people out of group homes, to admit to the practice, change its policies and commit $40 million to improve services.
The Times Colonist has also been nominated for a Michener Award for meritorious publicservice journalism for the coverage.
The Michener is viewed as one of the highest honours in Canadian journalism.
It is the Times Colonist's third nomination for a Michener. Kines was involved in all three projects.
The Michener winners will be announced June 12 at Rideau Hall in Ottawa.
We thought you might also be interested in..
Notice
: Undefined index: event in
/home/viccity/public_html/v2/content.php
on line
67