Union boss joins schools budget rally
Jun 06 2012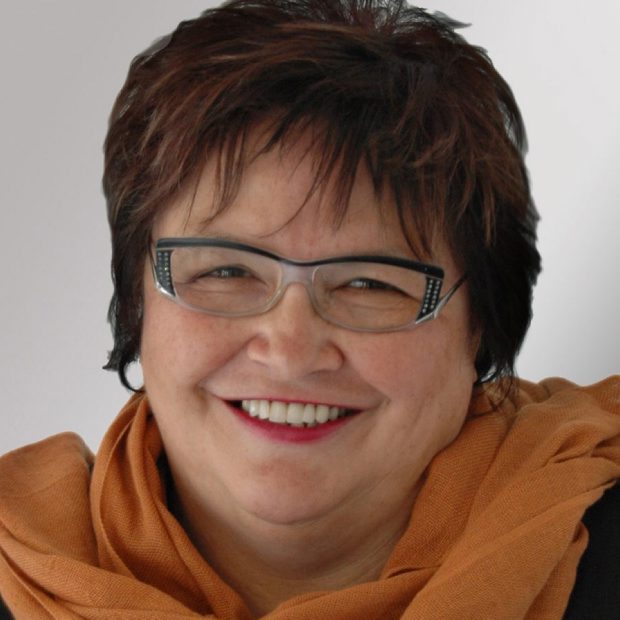 Edith Loring-Kuhanga and three other Greater Victoria trustees sent a letter of support to the Cowichan board.
Photograph by:
Handout , timescolonist.com (June 2012)
The president of the B.C. Teachers' Federation heads to Duncan today for a rally in support of the Cowichan school board and its plans to submit a deficit budget to the government.
Susan Lambert is expected to join teachers, parents and union members at a "Stand up for the Made-in-Cowichan Budget" protest outside the school board office.
Cowichan trustees put their jobs on the line last month by voting 5-4 in favour of a financial plan that is more than $3.7 million in the red for 2012-13.
The board majority says it can no longer provide a quality education for students while continuing to make cuts. The trustees say their "restoration budget" would return some of what has been lost over the years, including teacher-librarian time and intensive behaviour teachers.
The board minority counters that this is the wrong year to take such a stand, that a balanced budget is possible without deep cuts, and that trustees risk getting fired and forfeiting the community's voice in district decision-making.
The School Act requires boards to submit balanced budgets. Education Minister George Abbott has warned repeatedly that if trustees insist on a posting a deficit, they will be sacked and a team of non-elected people will be appointed to run the district. Abbott was unavailable for comment Tuesday.
Board chairwoman Eden Haythornthwaite, who voted with the majority, said trustees have been heartened by the outpouring of support for their stand.
"I'm extremely gratified," she said. "It's been coming from all parts of the province, all parts of the school community - parents, teachers, support people, trustees."
Greater Victoria trustees Diane McNally, Catherine Alpha, Deborah Nohr and Edith Loring-Kuhanga sent Haythornthwaite a recent letter applauding the Cowichan board's courage.
"As individual trustees for the Greater Victoria School District, we write as a matter of public record to express our solidarity with and support for the Cowichan Board and their resistance to the destruction of public education, and to express our conviction that it would be folly for the Minister of Education to remove these thoughtful trustees from the board," the letter said.
The Greater Victoria board defeated a motion to send an official letter of support from the district.
The Greater Victoria Teachers' Association also expects to send about 20 teachers to the rally, president Tara Ehrcke said Tuesday. The rally is sponsored in part by teachers' unions in the Cowichan Valley.
Ehrcke said it is time that all boards took similar stands to draw attention to years of budget cuts.
"It's unfortunate that we haven't seen a collection of boards do it all at the same time," she said. "I really feel like this is the kind of thing that we need to be doing in order to get some changes. The reality is that the funding just continues to go down every year and services keep getting cut."
Haythornthwaite said she hopes that the letters of support and today's rally will cause the B.C. government to review its approach to funding school districts.
The board intends to ask for another meeting with government officials in order to present its case on the need for more money.
The deadline for submitting the budget is June 30.
lkines@timescolonist.com
We thought you might also be interested in..