Police seeking witness in Sooke sex assault
Jun 09 2012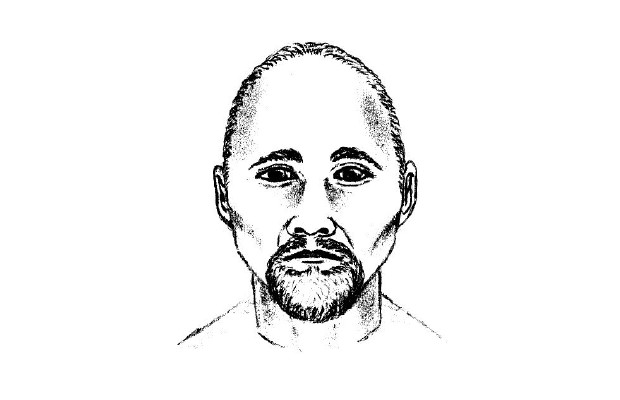 A drawing of the suspect in a May 31 sexual assault against an 18-year-old woman in Sooke.
Photograph by:
RCMP , timescolonist.com (June 2012)
Sooke RCMP are looking for a man who may have witnessed the sexual attack of an 18-year-old woman near Art Morris Park on May 31.
The Sooke woman was attacked and sexually assaulted between 9: 30 and 10: 30 p.m. while walking behind the baseball field at the corner of Throup and Charters roads.
She managed to fight off the attacker and run away to call police.
Police believe there was a man in the adjacent ball field walking his dog at the time. The potential witness may have seen someone in the area and could help in the investigation, said Cpl. Darren Lagan, spokesman for Vancouver Island district RCMP.
"We need to talk to him and see if he saw anyone," Lagan said. "Until we have a chance to speak to him, we don't know if he has any information."
The dog is described as a black Labrador cross. The man was wearing a dark jacket or hooded sweatshirt and drove a grey or white full-sized, long-box pickup truck.
The assault victim heard the vehicle leaving the area shortly after the attack started, Lagan said.
"We stress that this person is a potential witness only," Lagan said. "He is not a suspect."
The woman described her attacker as a man in his 30s with a thin build, dark buzz-cut hair, and a dark goatee with some grey hair. He wore darkcoloured jeans with a belt and a light-coloured, stained T-shirt.
Anyone with any information is asked to contact the Sooke RCMP at 250-642-5241 or Crime Stoppers at 1-800-222-8477 (TIPS) dspalding@timescolonist.com
We thought you might also be interested in..