Police arrest man accused of pushing down 80-year-old to steal her purse
Jun 11 2012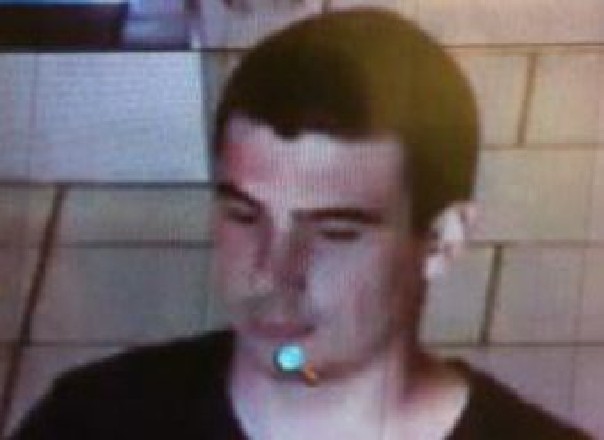 Police said a dozen tips that came in after publication of this photo of Saturday's robbery suspect helped lead to his arrest on Sunday. The image was obtained from a surveillance camera at the Bay Centre.
Photograph by:
Victoria Police Department
An 18-year-old Saanich man is in custody after Victoria police released a photo of a man who attacked and robbed an 88-year-old woman Saturday.
On Saturday at 4:50 p.m., at the intersection of Fort and Langley streets, a man pushed the victim to the ground and stole her purse. Many people, including the victim, tried to chase the suspect down, which led police to the Bay Centre.
The suspect escaped, but a photo of him was released to the media and publicized after police obtained an image from the Bay Centre's surveillance cameras.
A dozen people called police after the image was released, and Sgt. Colin Brown said this assisted in the case. The man was arrested Sunday.
The purse was initially reported to have $600 inside, but police have confirmed there was significantly more.
Police have recovered a substantial amount of money believed to belong to the victim. The woman suffered bruises on her right forearm and knee.
The name of the man in custody was not released on Sunday.
mkaralis@timescolonist.com
We thought you might also be interested in..