Suit over B.C.-backed smoking pill moves ahead
Jun 23 2012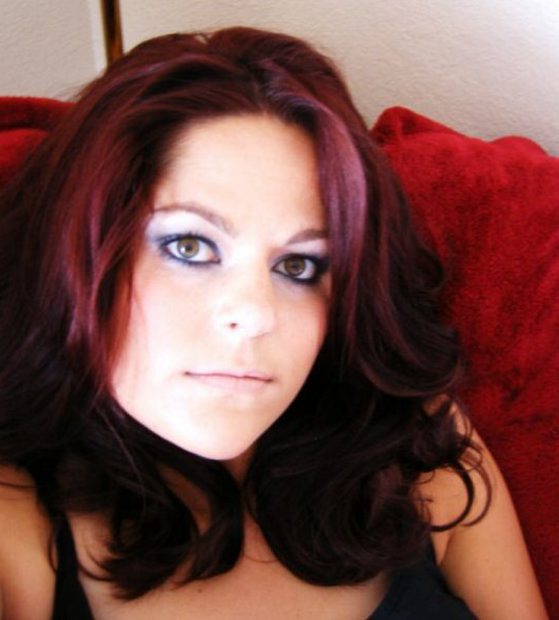 Heidi Clow, 22, committed suicide five months after taking Champix; her mother has filed a lawsuit.
Photograph by:
File photo , timescolonist.com (June 2012)
The smoking-cessation drug Champix, offered free of charge by the B.C. government as part of its antismoking program, is the target of a class-action lawsuit that was certified against Pfizer Canada Inc., in Ontario this week.
Colwood's Patricia Clow launched a class-action lawsuit in B.C. against Pfizer Canada two years ago. Her daughter Heidi, 22, committed suicide in October 2009, five months after taking Champix to help her quit smoking.
Ken Parker, 58, began similar legal action in Ontario. He took the drug in December 2007. A month later, he suffered an emotional breakdown and in February attempted suicide.
Champix was introduced for distribution and sale in the Canadian market about April 2007. It is known commercially as Chantix in the United States.
The legal proceedings involve people who took Champix and allege that they developed psychological side-effects that might have included attempted suicide. It is alleged that Pfizer failed to warn the public about the potential for these side-effects.
In his decision released Thursday, Justice Paul Perell, of the Ontario Superior Court of Justice, certified the class-action on the basis of failure to warn.
"I conclude that Mr. Parker's motion should be granted," Perell wrote.
Parker was the proposed representative plaintiff for the class-action, which will include Clow and others. He alleged in court documents that, as a consequence of ingesting Champix, he and other members of the class experienced neuropsychiatric adverse events - including suicidal and homicidal thoughts.
Parker is back at work, but he is divorced from his wife and estranged from his two children, and says he will never recover from the negative effects of the drug or his suicide attempt.
Between January 2007, when Champix was first marketed in Canada, and Dec. 31, 2011, Health Canada received 1,724 adverse-reaction reports on the drug.
Through the B.C. government's smoking cessation program launched in September 2011, PharmaCare now covers a single continuous course of one of two prescribed smoking-cessation drugs - varenicline (Champix) and bupropion (Zyban) - or a free 12-week supply of nicotinereplacement gum or patches.
The B.C. government said the neuropsychiatric side-effects from smoking-cessation drugs are rare.
"While we can't comment on a particular court case, we made the decision to cover Champix based on a thorough review of solid clinical research and evidence, which found that the benefits of covering this drug in our smoking-cessation program outweighed the risks, including the risks association with depressive thoughts," said Ryan Jabs, spokesman for the B.C. Ministry of Health, on Friday.
The ministry, the national Common Drug Review and Health Canada reviewed all the available research on Champix before B.C. decided to cover it, Jabs said in a statement.
Any prescription drug may produce side-effects. "That's why people need to talk to their doctors about whether this drug is right for them, and to ensure they're monitored while taking the drug," Jabs said.
Champix attaches to nicotine receptors in the brain to decrease cravings and reduce the pleasurable psychological effects of nicotine. However, it is also associated with neuropsychiatric side-effects, including suicidal thoughts or actions, depression, mood swings and agitation.
It is not known whether the neuropsychiatric effects are solely related to the prescription drug, nicotine withdrawal or underlying symptoms that nicotine may be medicating.
Alan Cassels, a drugpolicy researcher at the University of Victoria, said there is good reason to be concerned about Champix. The drug expert and author said he can't understand why the B.C. government would cover its cost without restrictions on its use.
Moreover, the possible adverse side-effects might be a reasonable risk for battling a life-threatening illness, "but smoking is not a disease and clearly there are other safer ways to quit smoking."
The smoking-cessation drug is only marginally more effective than quitting cold turkey, Cassels said.
ceharnett@timescolonist.com
We thought you might also be interested in..