Nanaimo RCMP reissue notice of missing man
Jun 27 2012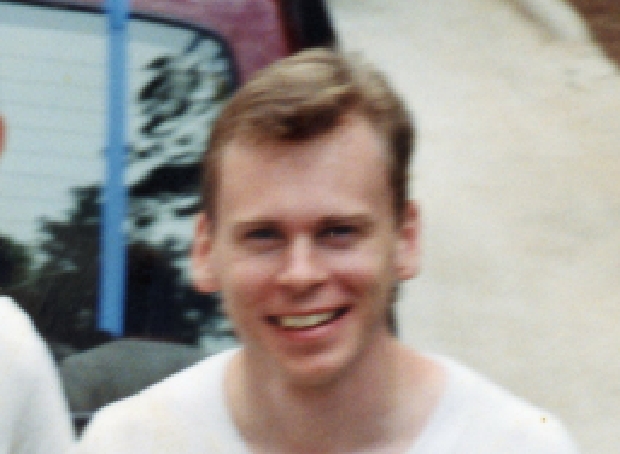 Harry Boxall: Missing
Photograph by:
Handout , Nanaimo RCMP
Nanaimo RCMP have re-issued a plea for information on the whereabouts of 46-year-old Harry Boxall.
Boxall was last seen at his home in Nanaimo on March 9. He has since had no contact with family or friends.
He does not own a vehicle and has only limited access to money.
Police said Boxall has significant medical issues requiring medication and his family is very concerned for his safety.
Boxall is five-foot-10 and 140 pounds.
Contact Nanaimo RCMP at 250-754-2345.
We thought you might also be interested in..