Councils seek new way to govern complex
Jun 27 2012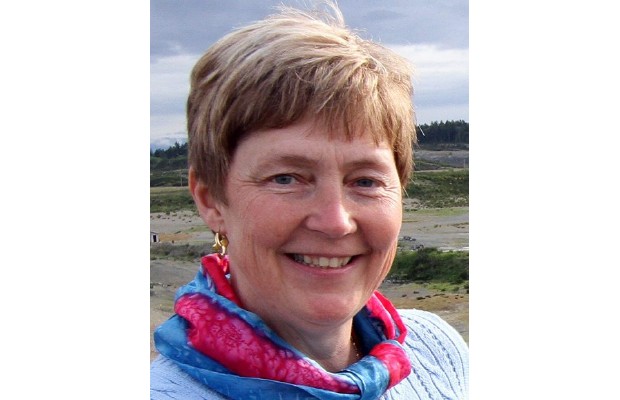 The unanimous voting system has made decisions difficult, says Colwood Mayor Carol Hamilton.
Photograph by:
Bruce Stotesbury , timescolonist.com (June 2012)
Owners of a shared public recreation complex in Colwood want to reach a new agreement in order to provide the best facilities and programs for their residents.
Six West Shore municipalities have bickered for years over the best ways to expand and operate the 44-hectare site, which includes the Juan de Fuca Recreation Centre and Bear Mountain Arena.
Making decisions has been difficult because of a unanimous voting system that allows any one of the owner municipalities - Langford, Colwood, View Royal, Highlands, Metchosin and the Juan de Fuca electoral area - to stop any proposed project.
But that system could be on its way out.
Mayors of the five West Shore municipalities and the director of the electoral area met Tuesday and agreed to hammer out a new governance model in the coming months.
"The unanimous component is difficult," said Colwood Mayor Carol Hamilton, who organized the meeting.
"Our own councils don't operate in that fashion. If you did, you wouldn't get anything done. Obviously, it needs to be addressed."
Chief administrative officers from each community have been charged with coming up with a new agreement, which the mayors will consider before the end of the year.
Langford Mayor Stew Young would like to see a majority-vote model for the owners and wants a fiveyear deal that provides stability for residents.
"I'd like to see some new facilities built down there.
The West Shore is growing and we need to make sure we improve recreation for everybody," he said.
Langford has invested heavily in its own recreation in the past few years, including the $24-million City Centre Park sports complex.
Young has no intention of slowing that investment, which already has people asking him why council is paying more than $2 million to West Shore Parks and Recreation.
Because of the population-based funding formula, Langford's annual contribution is nearly half of the $4.69 million paid by municipalities to the society this year.
"The more recreation we have, the better off everybody is," Young said.
"As long as we continue to improve and it remains cost effective, then we'll make it work as a group."
The owners contract facility operations to the West Shore Parks and Recreation Society and want to have a new agreement by the end of the year. dspalding@timescolonist.com
We thought you might also be interested in..