BCGEU workers on one-day strike at three Liquor Distribution Branches, including Victoria
Jul 04 2012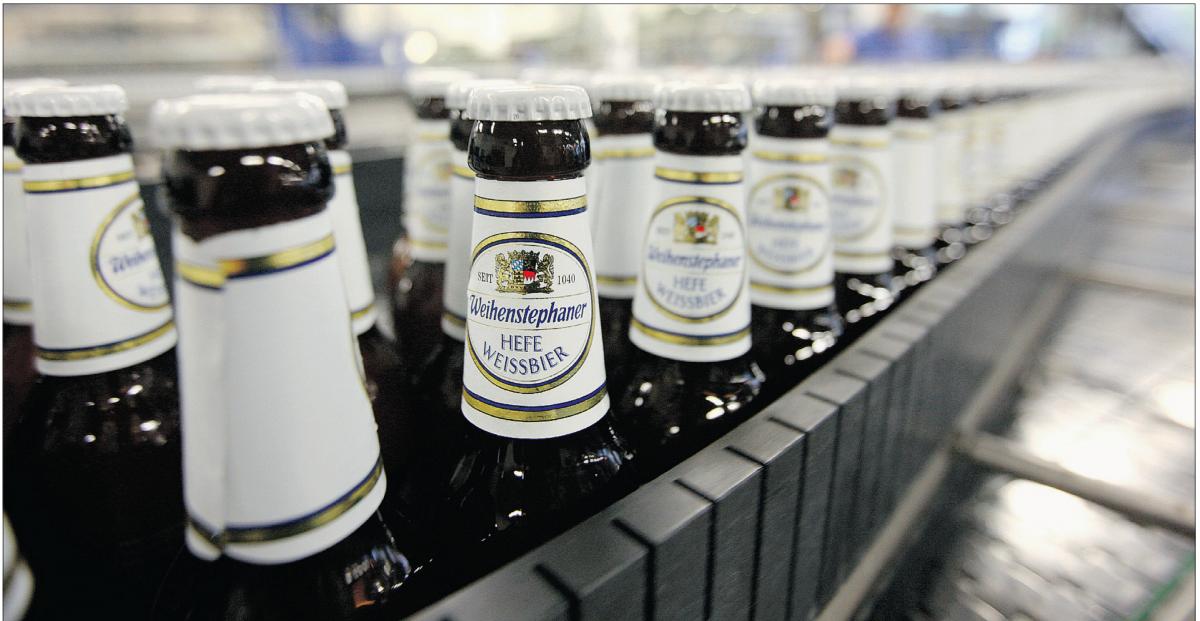 Liquor store employees plan to go on strike Monday at three Liquor Distribution Branches in Vancouver, Kamloops and Victoria.
Photograph by:
Miguel Villagran, Getty Images , Vancouver Sun
VANCOUVER -- B.C. Government Employees Union workers began their 24-hour strike late Monday night at three Liquor Distribution Branches in Vancouver, Kamloops and Victoria.
BCGEU president Darryl Walker is expected to visit the Liquor Distribution Branch picket site in Vancouver, at the corner of East Broadway and Rupert, Tuesday morning before joining strikers at the Kamloops' branch.
B.C. Finance Minister Kevin Falcon said Friday the government will not budge on wage increases despite the BCGEU's job action.
"Let me be clear on one thing: There are no additional dollars going to be put in by government.... We are not going deeper into debt to fund increases that taxpayers cannot afford," said Falcon.
Liquor store employees are the latest group of unionized government workers headed for job action, which could cause shipment delays to liquor stores during the busy summer season.
The union said all other B.C. government liquor stores will not be affected by the job action.
The strike is the latest job action after talks that began in January between the BCGEU and the government broke off two weeks ago. The talks also included two weeks of failed mediation.
The province and the union, which represents 65,000 public-sector employees in liquor stores, corrections, highways and child care, are deadlocked over wages. The government offered a two-per-cent increase starting July 1 and another 1.5 per cent in the second year. Falcon called it "a reasonable offer, given what is going on in the world."
The government did not make the offer retroactive.
Falcon said he hoped the union would return to the bargaining table.
"Any future offer is unlikely to be as fair as the one we have put before them," he said, adding that the world economy is getting worse. He noted that people who work in the private sector are not seeing the same wage increases and that he doubted those workers would have much support for the strike.
David Vipond, director of negotiations for the BCGEU, said not making the increase retroactive is the same as a two-year wage freeze and argues that government workers have lost more than five per cent of earnings to inflation.
"We don't want to lose any more and want to recover what we lost," said Vipond. "It is just a skinny offer."
Vipond said only one retail store will be affected at the main distribution branch in Vancouver on East Broadway. The BCGEU will also have pickets Tuesday at the Kamloops distribution warehouse and the Victoria Wholesale Customer Centre on Government Street.
The three locations where the strike will be held are slated for closure, said Vipond, affecting 600 staff.
BCGEU workers haven't gone on strike since 1988. In May, 82 per cent of BCGEU members voted to strike.
Vipond said the union has agreed to maintain all essential services related to health.
"There will be no risk to the health and welfare of British Columbians," he said.
Meanwhile, ICBC workers are also planning job action, starting with an overtime ban beginning July 6. The corporation issued a statement Thursday saying an interim order by the Labour Relations Board will maintain essential services in the area of claims, drivers licensing, insurance and information systems.
We thought you might also be interested in..