Police on lookout for ultra-fast motorcycle suspect
Jul 12 2012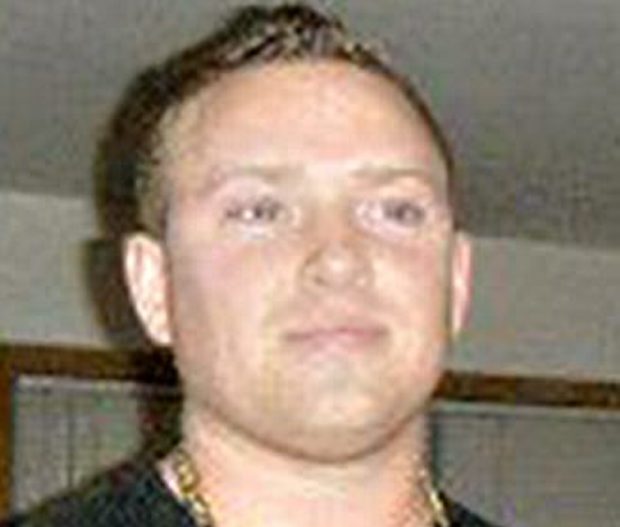 Randy Scott, 25, has been charged with dangerous driving.
Photograph by:
Handout
YouTube video: 299 km/h motorcycle ride

Police are still looking for the 25-year-old charged with dangerous driving in connection with a notorious high-speed motorcycle ride through Trans-Canada Highway traffic this spring.

Saanich police believe Randy George Scott was the driver of a Yamaha sport bike, with a video camera mounted on it, that reached speeds up to 299 kilometres an hour as it whipped past vehicles from McKenzie Avenue to Millstream Road. The video of the April 6 incident went "viral" on YouTube and attracted a significant amount of media coverage.

Scott was charged Tuesday with the criminal offence of dangerous driving and an arrest warrant was issued.

Saanich police Sgt. Dean Jantzen confirmed Scott was under suspicion from the outset, but said there was insufficient evidence earlier in the investigation to proceed with charges.

The attention generated by the case helped police, Jantzen said, since multiple witnesses came forward. "That was pared down to three critical witnesses that our officers felt provided the best information," he said. "That was information that connected the rider to the bike to the incident."

Jantzen said he could not reveal more details about what the witnesses said, pending court proceedings.

He said Scott's mother was previously identified as the registered owner of the motorcycle. In April, she was issued $1,449 in traffic tickets in connection with the incident.

Jantzen said it's not clear how the ticket situation will play out, emphasizing the processes are separate, since the tickets come under Motor Vehicle Act regulations while the charge is dealt with under the Criminal Code.

The bike, valued at about $8,000, is in the hands of the provincial government and could be considered for forfeiture.

Jantzen said police had limited contact with Scott during the investigation, mostly by phone.

People were understandably shocked and outraged by the video, he said.

"This is an egregious example of someone who really is disregarding all norms of traffic safety," he said. "You can hardly put words to it."

Anyone with information on Scott's whereabouts is asked to call Saanich police at 250-475-4321.

jwbell@timescolonist.com

We thought you might also be interested in..
Notice
: Undefined index: event in
/home/viccity/public_html/v2/content.php
on line
67