Police release sketch of suspect in attempted abduction at elementary school
Jul 12 2012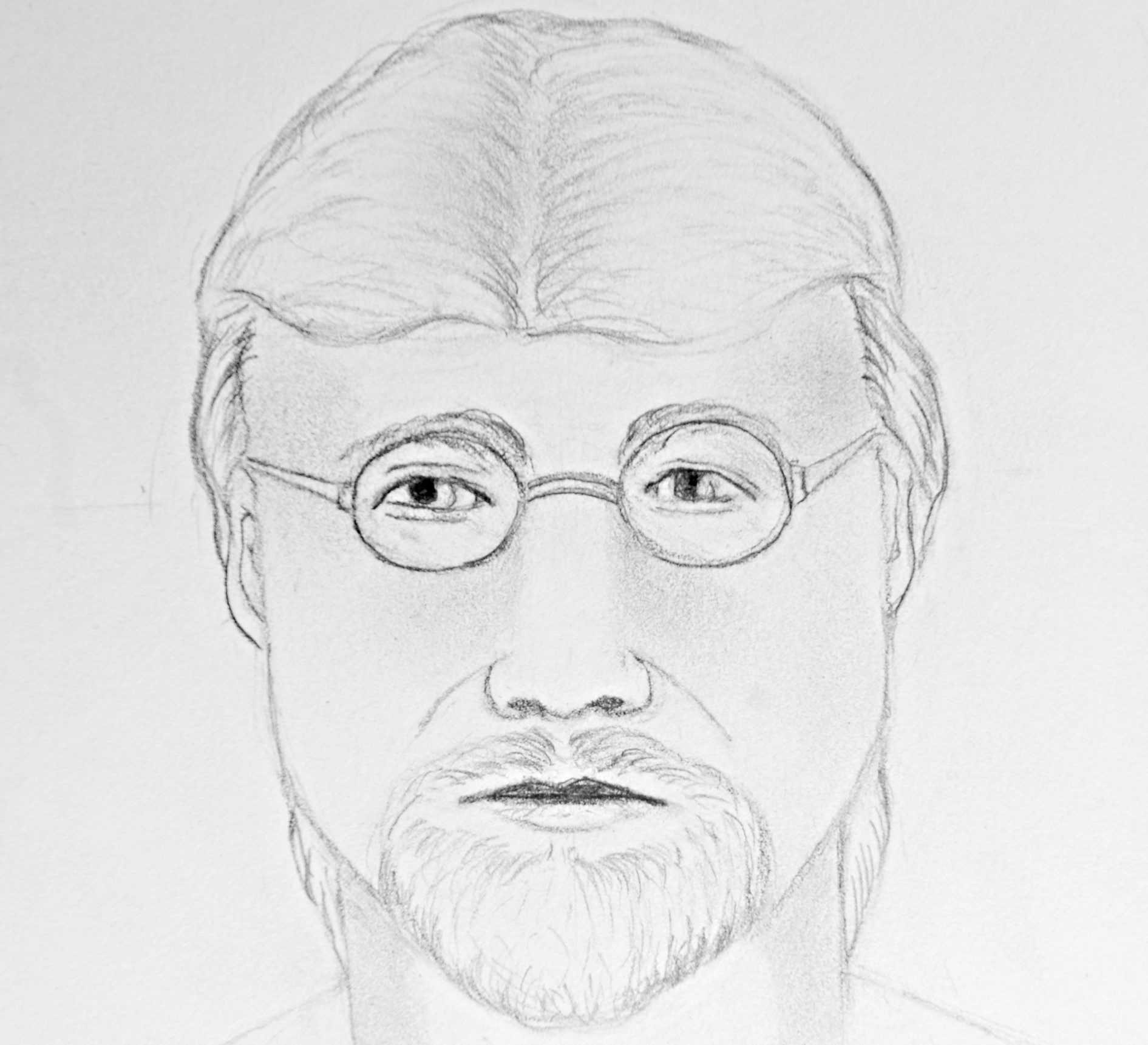 Victoria police have released a composite sketch of the man who tried to abduct a 10-year-old girl in late June
Photograph by:
Victoria Police Department , July 2012Victoria police are releasing a composite sketch of the man who tried to abduct a 10-year-old girl in late June.
The girl was walking to George Jay Elementary school just before 9 a.m. on June 27 when a man asked her to get in his white, windowless van.
The girl refused and ran to her grandmother, who was walking slightly behind with another child. When they got to school, they reported the incident to school officials, who called police.
The suspect is described as a white male in his 40s. He was wearing a white shirt and blue jeans. He has a white beard and blond hair in a ponytail. He was also wearing glasses and is believed to be a smoker.
Anyone with information is asked to contact Det. Kevin Lastiwka at 250-995-7234 or CrimeStoppers at 1-800-222-TIPS (8477).
We thought you might also be interested in..