Supreme Court refuses to hear appeal for housing development in Central Saanich
Jul 13 2012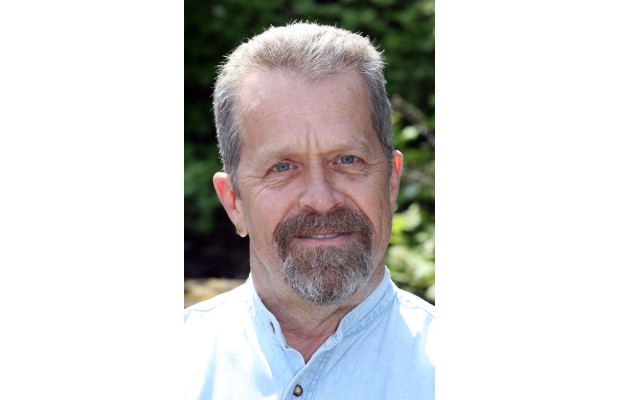 "I'm pleased to get this finally behind us," says farm owner Ian Vantreight.
Photograph by:
Bruce Stotesbury , timescolonist.com (July 2012)The Supreme Court of Canada has refused to hear an appeal by a Central Saanich group opposed to a housing development on land owned by the Vantreight family.
On Thursday, the top court dismissed, with costs, the Residents and Ratepayers Society of Central Saanich society's leave to appeal.
The group wanted the court to overturn lower-court decisions that said it was not for the courts to interfere with an elected council's "reasonable interpretation" of an official community plan. The group had argued that approval of the 57-lot subdivision on 13 hectares just off Wallace Drive by farm owner Ian Vantreight contravened the community plan. The appeal was funded by West Coast Environmental Law.
"It's been a prolonged cloud hanging over the whole thing," Vantreight said Thursday. "I'm pleased to get this finally behind us. I started this project almost six years ago. The zoning was finalized in December 2010 and it's been a battle since then. It's just been a gong-show."
Vantreight still has to get final approval from the planning department, which he expects will happen this fall. He hopes to have the roads and services in place by the spring so the houses can be built.
The Supreme Court of Canada hears cases that it deems have a national interest or implications. Firstly, the applicant files for leave to appeal. The court looks at the appeals and decides which cases it will hear. It gives no reason for refusing to hear an appeal.

We thought you might also be interested in..