Draft policy approved on site-naming rights
Jul 20 2012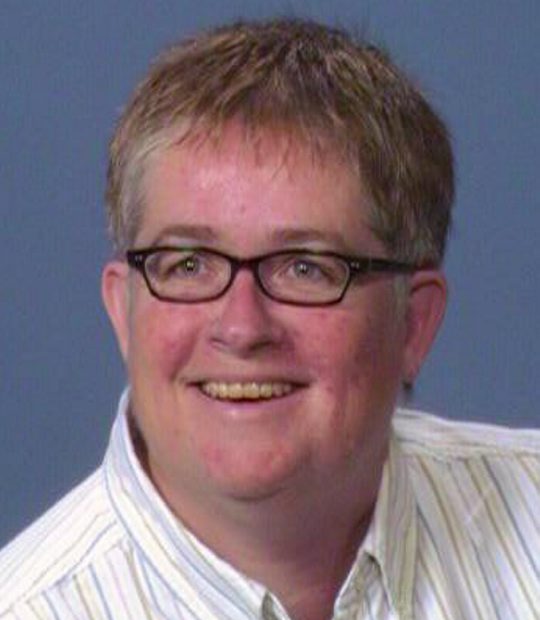 Coun. Marianne Alto: "All cities are struggling with with their budgets."
Photograph by:
Handout
Victoria city councillors moved a step closer to selling naming rights for city properties after approving a draft policy on Thursday.
Six councillors voted in favour of the proposed policy, which will provide a framework for selling naming rights for municipal properties. The public will be consulted before a final policy is put forward.
Councillors Shellie Gudgeon, Ben Isitt and Pam Madoff voted against the policy.
"I'm pleased that the majority of council are willing to move forward," said Coun. Marianne Alto, who wrote an early draft of the policy.
"All cities are struggling with their budgets. This is a way that other cities have managed to - increase their revenue streams, diversify their revenue streams."
The city will welcome proposals for the naming rights to city properties, according to policy principles.
But those proposals must not result in undue commercialization of the public realm and they must be consistent with the city's values, priorities, programs and services.
Community members will also have an opportunity to say whether they support the sale of naming rights before the policy is put into effect - an element that councillors supporting the policy emphasized as part of their decision.
"There's certainly more to do around consulting with public about whether or not they think this is a good idea, in principle," Alto said.
"The next step will be to talk to the public about what's acceptable."
When and how the public will be consulted has not been finalized.
But it will likely be part of larger public consultation on the 2013-15 budget, tentatively planned for the fall.
But Madoff said she still has concerns.
Determining whether or not a proposal meets city values will be tricky, she said.
"How do you make those determinations in the policy that are very subjective - about being in line with the city's values and goals and mission and esthetic?" she said.
"Clearly, council is looking at it from the perspective of revenue generation, which is really important.
- But what are our other standards that we bring to it?"
The policy will apply strictly to properties, and several council members said it was important to determine the specific properties, or types of properties, that would be eligible.
"The policy needs to say very clearly these are the things that are up for naming and these are the things that aren't," said Coun. Lisa Helps.
"We don't want to spend a whole lot of staff time putting work into this if we're not going to get a big investment back."
Coun. Ben Isitt said rebranding city sites may obscure taxpayers' role in shouldering the bills for public properties.
"These are assets paid for by taxpayers," he said.
The sale of naming rights has been criticized in earlier meetings on the basis that only a handful of properties - such as the Victoria Convention Centre - would generate revenue worthy of the sale.
As a result, the new revenue would be relatively small.
Council will discuss the policy further during their committee meeting today, to determine whether it fits with the city's policy priorities.
They will vote on the policy at their July 26 council meeting.
asmart@timescolonist.com
We thought you might also be interested in..