Politicians back city legacy fund
Jul 22 2012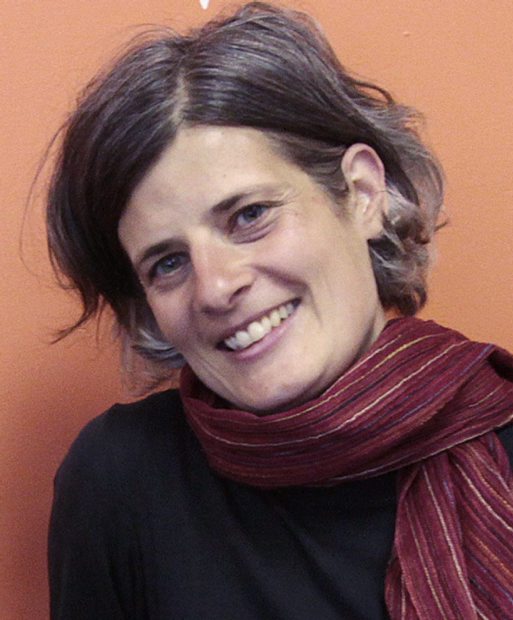 Lisa Helps: Donations a way to diversify revenues.
Photograph by:
Lyle Stafford , timescolonist.com (July 2012)
The City of Victoria took a leap toward accepting charitable donations after a council committee voted unanimously in favour of creating a city legacy fund this week.
The Shape Your Future Victoria Legacy Fund, to be administered by the Victoria Foundation, will help build city amenities such as bike lanes and playgrounds.
"The spirit of this is to diversify the city's revenue stream," said Coun. Lisa Helps, who proposed the fund, at Thursday's meeting.
The city will make a one-time contribution of $7,500 taken from unallocated 2012 grant money. The Victoria Foundation will match the city's funds.
How and when legacy funds will be dispersed has yet to be determined. The director of finance will work with the Victoria Foundation to set the terms.
The fund may help to knock a few items off the city's list of unfunded capital projects, which total $193 million. Budget restrictions meant council was forced to cut $600,000 in proposed items such as parks and bus shelters in the 2012 budget year alone, Helps wrote in a report to council.
"I think this is an appropriate step for the city to take, but private philanthropy will never replace the role of government," said Coun. Ben Isitt.
Coun. Pam Madoff called the fund an opportunity for individual residents to connect with their city and build a livable community.
Helps said she was thrilled with the results.
"One of the things I think is most exciting is that the nine of us sitting around the table have the foresight to look 10, 20 or 30 years in the future," she said.
"It is setting the groundwork for the future."
The next step will be determining more specifically what types of amenities will be eligible for funding. Helps said it could be "anything that enhances the quality of life or wellbeing of Victoria."
Individuals and businesses will be able to make one-time, monthly and annual donations. Helps also said council will consider including an option for municipal employees to make contributions directly from their paycheques.
Council is expected to give the official go-ahead at its next council meeting on July 26. Given the unanimous support of all nine councillors at the committee, Helps said it was very unlikely to be blocked.
asmart@timescolonist.com
We thought you might also be interested in..