Immigration wheels turning after office closed, files moved
Jul 28 2012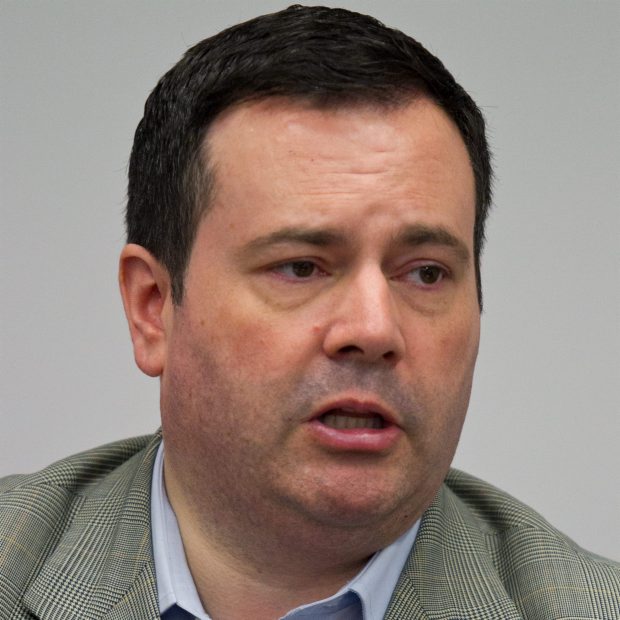 Immigration Minister Jason Kenney says he is considering raising application fees.
Photograph by:
Darren Stone , timescolonist.com (July 2012)
Files of Vancouver Islanders applying to become Canadian citizens and permanent residents have been shipped to Vancouver after the closing of Citizenship and Immigration offices here in June.
An initial review of those files has started, spokesman Remi Lariviere said Friday in an email.
Would-be Canadians told the Times Colonist this week that the uncertainty, delays and lack of communication from Citizenship and Immigration Canada - since it closed 19 regional offices across Canada on June 1 - has greatly disrupted their lives. A Victoria office with nine staff, and a Nanaimo office with two staff were included in the shutdown.
After her story appeared in the Times Colonist on Thursday, temporary resident Katrina Bailey Wilson, a 33-year-old Australian who has heard nothing from the citizenship office since February, was called Friday. She was told her application has been approved and entered in the "new system," and that she'll be "landed" next week, after an interview in Vancouver.
"It's a little coincidental," Wilson said.
Wilson isn't alone in her frustrations. Italian Francesco Cortini, 33, applied for citizenship 18 months ago. The maximum wait is supposed to be 19 months from receipt of application to citizenship ceremony, but the consultant expects to wait much longer. It is apparent "there was no plan in place when the office was shut," Cortini said.
American Bob McIntosh applied for his citizenship two years ago. In addition to waiting, he has been told by a citizenship agent that he'll have to take his test and interview in Vancouver.
The government announced in April that regional offices across the country would close this summer as part of a federal budget measure to axe 19,200 jobs over three years for a $5.2-billion cut in total federal spending.
The closure of the Citizenship and Immigration offices and Immigration and Refugee Board of Canada offices will save $71.2 million and $13.1 million, respectively, by 2014-15, according to the department.
But the cutbacks come at a time when offices are struggling with a massive backlog at the national system centre in Sydney, N.S., which Citizenship and Immigration Minister Jason Kenney credits to a "huge surge in applications."
Victoria NDP MP Denise Savoie's office said it has been handling a large volume of calls from constituents unable to get information on their applications. The closing of offices is unacceptable, especially when the minister acknowledges there is a serious staff shortage, Savoie said. Staff are understandably overwhelmed with huge and complex caseloads, she said.
"We see people every day whose lives are turned upsidedown, because of the closure of the office in Victoria and 18 other offices across Canada," Savoie said this week.
"Mr. Kenney knows well that it is all about priorities, and the Conservative government has chosen to cut corporate taxes rather than focus on provision of front-line services," she said.
It's the lack of communication, rather than wait times, that is upsetting constituents, Savoie said. "It's impossible to get information about new applications because they are in boxes, stuck in Victoria or Vancouver."
Kenney told the Times Colonist he is considering increasing application fees to pay for the provision of more resources.
It costs about $550 to administer each citizenship application and the current cost is $225, Kenney said, adding the government is subsidizing half the cost.
As of June, there were 283,027 applications before Citizenship and Immigration Canada waiting to be processed. The department confirmed its average processing time is 19 months.
CIC says much of its work can be accomplished through the phone, Internet and mail. The system aims to be more responsive - sending out emails tracking the status of applications, for example, Kenney said.
As well, Victoria will be served through regular itinerant services. Public servants will travel Vancouver Island and throughout the province to administer tests, for example, the minister said.
Eventually, the department will contract out the administration of knowledge and language tests to designated third parties.
For now, many applicants say they are dealing with call centres, unable to get any information on their files and are being asked to go to Vancouver to write tests, even though the minister says that's not the way the new system is supposed to work.
ceharnett@timescolonist.com
We thought you might also be interested in..
Notice
: Undefined index: event in
/home/viccity/public_html/v2/content.php
on line
67