B.C. minister off to London
Jul 28 2012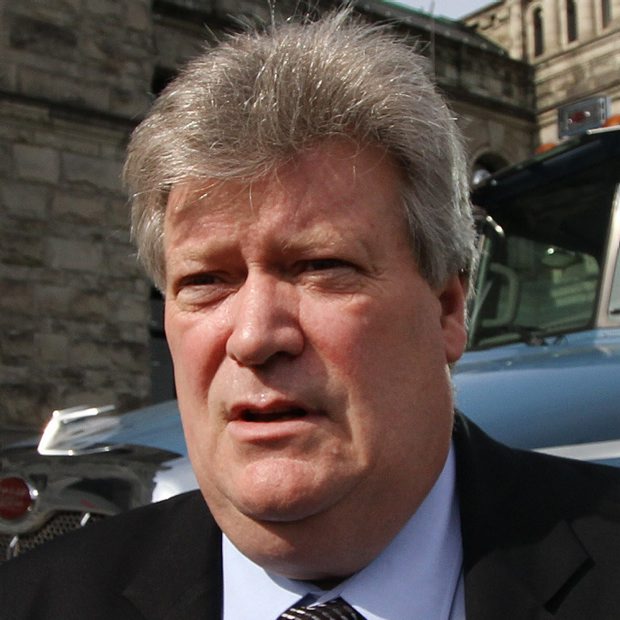 Energy Minister Rich Coleman is attending a conference in London during the Olympics.
Photograph by:
Adrian Lam , timescolonist.com (July 2012)
B.C.'s energy minister is attending an energy conference in London during the Olympics.
Rich Coleman will be "representing the premier and doing a couple of speeches" at the conference, said Liberal caucus spokesman Ben James.
Then, Coleman is taking some previously scheduled vacation time, James said. It's not clear whether Coleman is attending the Olympics, though James said he doesn't have an official role at the Games on behalf of the B.C. government.
The energy conference is organized as part of the federal government's business hosting program for the Olympics, James said.
The organizer is Canada House, run by high commissioner - and former B.C. premier - Gordon Campbell.
Coleman is a close friend of Campbell and gave a teary farewell speech to the former premier in the legislature in early 2011, after Campbell resigned due to outrage the unpopular harmonized sales tax.
Coleman's trip is being paid for by the Ministry of Energy and Mines, though its exact cost is not yet known.
We thought you might also be interested in..
Notice
: Undefined index: event in
/home/viccity/public_html/v2/content.php
on line
67