Councillors want to meet groups before tax clawback
Nov 02 2012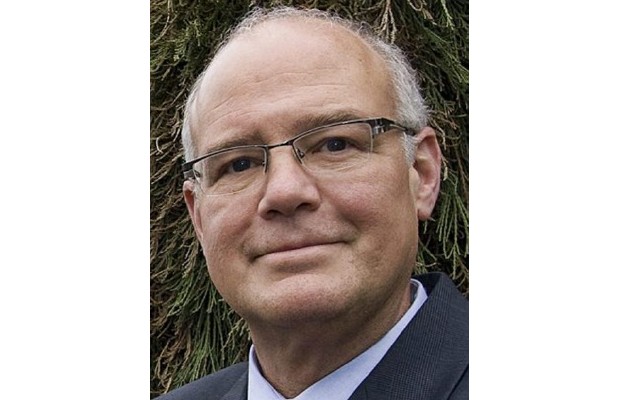 Victoria Mayor Dean Fortin is concerned about costs.
Photograph by:
Supplied photo , timescolonist.com
Victoria councillors want to meet face-to-face with affected church, charity and non-profit groups before moving to claw back some of their property tax breaks.
Councillors agreed in principle to phase out over 10 years $284,781 in municipal tax forgiveness granted to 21 grandfathered properties owned by the organizations that include the United Way of Greater Victoria, the Canadian Cancer Society and the CNIB. The change would reduce the tax exemption for the properties from 100 per cent, bringing them in line with current city policies.
"There's a sense that why should the City of Victoria be carrying 100 per cent of those costs," said Mayor Dean Fortin, noting that many of the grandfathered properties are owned by regional or national organizations. "For many of the national or regional ones, Victoria will pay 50 per cent, but then there's an expectation that the organizations will search for financial compensation from other municipalities within the region."
He cited the Canadian Cancer Society as a regional organization that benefits everyone. "Given that the City of Victoria has residents with the lowest income in the region, we can't afford to carry all of that."
Councillors also agreed in principle to adopt a commercial activity definition in the permissive tax exemption policy.
About 55 properties with portions used principally for revenue generation - such as thrift stores or church parking lots rented at commercial rates - would lose a share of their permissive tax exemptions. The change, which would total about $256,000 in municipal taxes, would take effect in 2014.
Depending on the organization, it could mean a little or a lot. Loss of the exemption would mean the Glad Tidings Church would have to start paying about $46,900 in municipal taxes. Loss of the municipal exemption would also trigger payment of regional, hospital and school district taxes, so the total due would be more than $73,000.
Minimally affected would be the Apostolic Trustees of Friars Minor, which would have to pay about $155 in property taxes, including a municipal portion of $99.
Fortin stressed that council has agreed only to "draft directions" and wants to meet with all involved "with the recognition that the information we get back may affect our final decision."
Churches, hospitals, libraries and educational institutions are exempt from property taxes.
Municipalities can provide exemptions to charitable, philanthropic or non-profit organizations; properties owned by other local authorities or regional districts; land surrounding churches along with church halls; land surrounding seniors' homes, hospitals or private schools; or properties owned by athletic or service clubs.
bcleverley@timescolonist.com
We thought you might also be interested in..
Notice
: Undefined index: event in
/home/viccity/public_html/v2/content.php
on line
67