Elevens boost confidence of Saltspring Lotto player
Nov 11 2011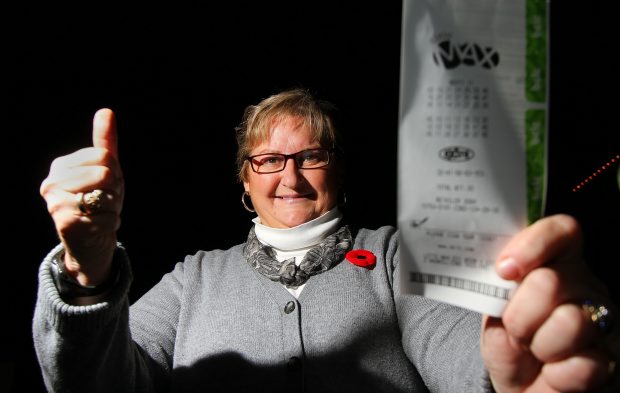 Dorothy Baker believes in the power of the number 11.
Photograph by:
Bruce Stotesbury, timescolonist.com
Dorothy Baker is hoping that her luck with the number 11 will pay off big today.
At 11:11 a.m., on the 11th month of 2011, the 50-year-old Saltspring Island resident will buy 11 Lotto Max tickets worth $11 each and she hopes all the stars fall into alignment.
The number 11 has been significant since she wore it on her sports jersey as a youth, she said.
"When I was in high school and I played sports and was upside down, I was still number 11," Baker said, laughing, Thursday.
"It's been lucky for me all my life — every time I look at my watch, it's 11:11. Elevens are in my life."
Baker believes now is a good time to play the lottery. "Here's my time," she said. "I've been a positive thinker, playing the lottery a lot." Baker is visiting her mother today in View Royal, where she plans to buy her tickets at Thrifty Foods. She just hopes there isn't a big lineup.
We thought you might also be interested in..