Warning issued in Comox Valley over high-risk sex offender
Dec 09 2011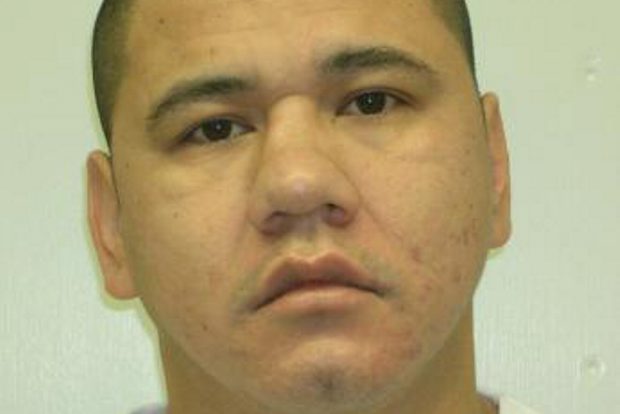 Comox Valley RCMP are warning the public about Adrian Julian Wilson, a high risk offender being released from prison Friday Dec. 9, 2011.
Photograph by:
., Comox Valley RCMP
Comox Valley RCMP are warning the public about a high-risk sex offender who will be released into the community Friday.
Adrian Julian Wilson, 33, has finished his sentence in a federal prison and will live in Comox Valley.
Wilson was convicted of sexual assault and robbery in relation to an attack on an elderly couple in 2002. Wilson hijacked a motor home on the Island Highway near Courtenay and sexually assaulted the 72-year-old woman. Her partner flagged down help when the motor home reached Courtenay.
Wilson is First Nations, five-foot-six and 170 pounds. He has brown hair and brown eyes.
RCMP said they will monitor Wilson, who has to report to a probation officer based in Courtenay.
Wilson was released on several conditions, including that he avoids contact with his victims, does not possess any knives, weapons or replica weapons, does not consume alcohol or drugs and does not enter any liquor store or bar. He must also tell his bail supervisor what kind of car he is driving and disclose any sexual or intimate relationships.
Anyone who sees Wilson violating the conditions should not approach him, but should call Comox Valley RCMP at 250-338-1321.
We thought you might also be interested in..