Taxpayers still on the hook months after deputy fired
Dec 17 2011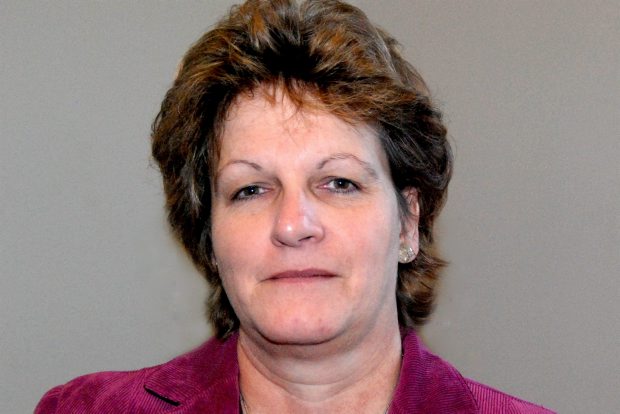 Lesley du Toit: $337,413 severance package — plus performance pay.
Photograph by:
B.C. Government, .
B.C. taxpayers are still paying tens of thousands of dollars toward a living allowance and performance pay for a deputy minister who was fired by the premier last March.
In a severance deal critics call ridiculous, Lesley du Toit, the former deputy minister of the Children and Family Development Ministry, is receiving a $32,000 living allowance and performance pay of $37,583.
It's part of a compensation package given to du Toit when Premier Christy Clark fired her. The government said earlier that du Toit received a payout of $337,413, or the equivalent of 16 months' compensation, which includes salary and benefits.
But it was only this week that the government confirmed the severance package includes ongoing performance pay and living allowance until July 2012. The living allowance is included in the $337,413, but the performance pay is not.
Du Toit claimed about $2,000 a month in housing expenses during her five years on the job, for a total of $116,977, the Finance Ministry said this week. Premier Gordon Campbell's administration authorized the perk when it hired du Toit in 2006. She moved here from South Africa.
During her years on the job, du Toit clashed with independent children's watchdog Mary Ellen Turpel-Lafond. Clark chose to oust du Toit in March after she took over from Campbell.
Jordan Bateman, B.C. director of the Canadian Taxpayers Federation, said du Toit's severance deal defies common sense. "This is another ridiculous payout from government to senior staff," he said. "We've seen these over and over again this year."
Bateman said du Toit's living allowance always troubled the federation.
"I mean, it's not like she was a pauper in the first place," he said. "She was pulling down significant amounts of money in salary."
As for the performance pay, Bateman said the money is held back to make sure that ministries meet their goals. "But if you're not part of that activity, what right do you have to that holdback?" he said.
"It's a bit like [Vancouver Canucks hockey player] Alex Burrows being traded, but if the Sedins each score 30 goals without him, he gets a bonus — even if he's a Toronto Maple Leaf," Bateman said. "It's absurd."
The Opposition NDP uncovered some of the payouts in a freedom of information request, and the government confirmed other details for the Times Colonist.
"The fact that she's still getting a living allowance even though she's not working for the ministry anymore I think would surprise many, many people," said NDP children's ministry critic Claire Trevena. "It's a perk that helps somebody settle in, but to continue getting it throughout severance seems to me to be generous to a ridiculous amount."
The government's "employment termination standards" recommend 16 months' severance for people employed for between four and five years.
Du Toit was paid $37,583 in future "executive holdback" — a sort of performance pay for senior government officials if their ministries hit financial targets. Du Toit's executive holdback was for the
16 months after she was fired, and the Finance Ministry said in a statement it was considered part of her compensation package.
Bateman said the government should not hide behind guidelines to justify the severance.
rshaw@timescolonist.com
lkines@timescolonist.com
We thought you might also be interested in..