Two more cougar sightings reported in Saanich
Jan 05 2012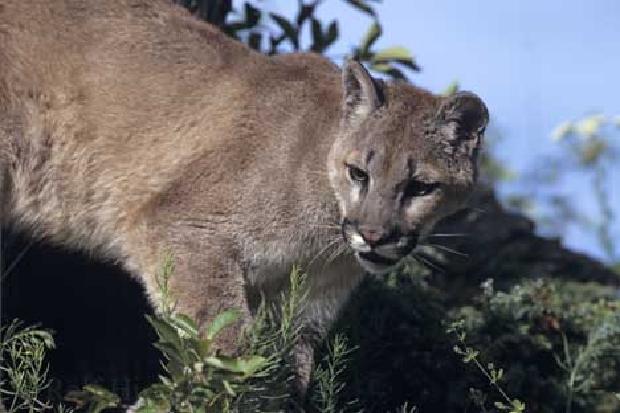 Cougars are common animals on Vancouver Island.
Photograph by:
Files, timescolonist.com
Saanich police received two reports of cougar sightings overnight.
The first sighting was reported by a person waiting for a bus near Quadra and Mackenzie. The cougar came out of the bushes and went north along Quadra Street.
A second sighting came in shortly after midnight when a motorist reported spotting a cougar going south-bound along Blenkinsop.
Both times police tried to locate the animal without success. It's not known if it both sightings are the same cougar.
Two sightings were also reported overnight on Tuesday.
Police are once again asking the public to take the proper precautions and keep an eye on small pets and children.
We thought you might also be interested in..